** Due to the weather, Tuesday's sports day is cancelled. Sports day will now take place on Thursday 27th June. **
Children will move to their new classes on Monday 1st July. Please see the June newsletter for further information.
Welcome to Grange Park Primary School.
Welcome to the Grange Park Primary School website.

We are a one-form community school situated in an inner city ward, and very close to The Stadium of Light , home to Sunderland A.F.C.

We are proud to display our Ofsted Outstanding badge and work hard to improve outcomes for children every year. Our work has been recognised five times in recent years by the TES, having been shortlisted for Best Primary School three times, Healthy School and English Team of the Year.

Our results also attract interest from schools nationally, especially in regard to the very different way we now teach, (see below) and we have CEOs,head teachers and Local Authority leaders visit us most weeks.

Our building is Art Deco and fully restored and provides a beautiful environment in which to teach and learn.

We are very proud of lots of things: all of our Reception pupils receive a whole year of weekly swimming lessons as we live next to a river and we are on the coast.

Every child has proper cookery lessons with qualified staff, right from Nursery and parents are taught alongside children on a rota basis.

We are currently expanding our already extensive fitness programme by commissioning an outdoor gym in an effort to tackle the childhood obesity problem.

We have a stable, talented and passionate staff who are the school's best asset, and because of this, no child has been taught by a supply teacher for over seven years. We now support several schools across the country, from Peterborough, Leeds ,Cheshire and The Wirral.

Please check out our results and follow us on Facebook to see the many things we do!

Thank you for reading about us.

Pauline Wood M Ed. Headteacher.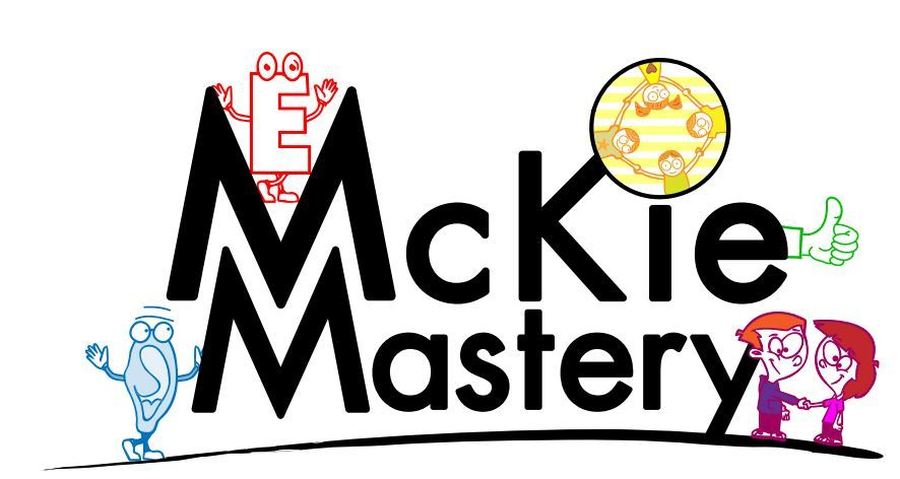 Grange Park: The Home of McKie Mastery: Power Teaching.

McKie Mastery was created at Grange Park Primary School. The ultimate Mastery Toolkit was created, developed and refined by Outstanding Teachers at the Chalk-Face. We have challenged the standard teaching model and boldly smashed the long held assumption that deprivation = failure. We have re-trained teachers both at Grange Park and across the U.K. The quality of Teaching and Learning has led to real Mastery of key life-long learning skills. Our children continue to thrive in their learning and push the limits of expected standards to reach a greater depth of mastery. We lead McKie Mastery : Power Teaching across the U.K and affect real change in Primary, Secondary and Special education. Our staff and children remain leaders in that national change.
www.mckiemastery.co.uk coming soon, launch for UK Member Schools May 2019
Please click on the link below to view our latest Ofsted report.
Grange Park Primary Ofsted report
We have a Facebook page for the 2018-2019 academic year. Keep a look out on this page for important information, as well as photographs showing some of the great things the children of Grange Park have been up to.
Latest School events Events
EYFS induction for new parents.

24

Jun

2019

No Swimming for Reception, Y3 or Y4

25

Jun

2019

There is no swimming this week.

Reception afternoon Tea

26

Jun

2019

2:30 pm - 3:10 pm

Reception parents are invited for afternoon tea to share their children's successes during their time in Reception.

Reception and nursery sports day

27

Jun

2019

10:45 am - 11:15 am

Years 1-6 sports day

27

Jun

2019

1:30 pm - 2:30 pm
Attendance and Punctuality