Parent consultations are week beginning 26th February. Keep an eye on reading folders for your appointment.
Welcome to Grange Park Primary School.
My name is Pauline Wood and I have been Headteacher here for 12 years.
During this time, the school has earned many accolades of which we are very proud, including not one but three times shortlisted for the TES Top Primary School of the Year.
We consistently perform well above the national average in statutory tests, especially at "greater depth" and support many other primaries from all over the country with training in our school and reciprocal visits where our staff coach and mentor staff in those schools.
I am extremely proud of the fact that our children are never taught by a supply teacher.
We have very high expectations of our school community: staff, children, parents and governors are all challenged to achieve the very best outcomes for children.
The school may be situated in an area of high deprivation, but all our visitors comment on our beautiful art deco building, our high quality resources and the impeccable behaviour of our children.
Only the best will do here………come and see for yourself!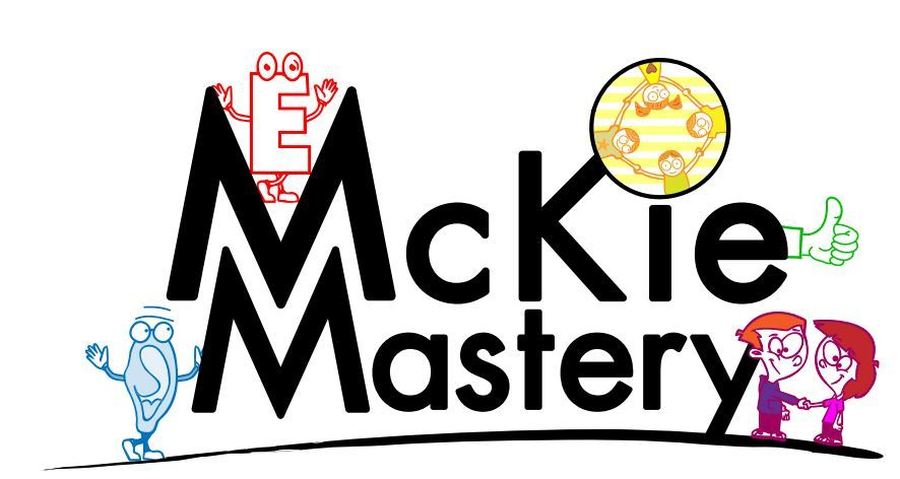 Grange Park: The Home of McKie Mastery: Power Teaching.

McKie Mastery was created at Grange Park Primary School. The ultimate Mastery Toolkit was created, developed and refined by Outstanding Teachers at the Chalk-Face. We have challenged the standard teaching model and boldly smashed the long held assumption that deprivation = failure. We have re-trained teachers both at Grange Park and across the U.K. The quality of Teaching and Learning has led to real Mastery of key life-long learning skills. Our children continue to thrive in their learning and push the limits of expected standards to reach a greater depth of mastery. We lead McKie Mastery : Power Teaching across the U.K and affect real change in Primary, Secondary and Special education. Our staff and children remain leaders in that national change.
Please click on the link below to view our latest Ofsted report.
Grange Park Primary Ofsted report
We have a brand new Facebook page for the 2017-2018 academic year. Keep a look out on this page for important information, as well as photographs showing some of the great things the children of Grange Park have been up to.
Latest School events Events
Parent consultation week

26

Feb

2018

Please check your child's reading folder for your appointment time.

Book Fair

26

Feb

2018

3:20 pm - 01 mar, 4:20 pm

The book fair will be taking place outside the school office.

RNLI to see year 1, 2 and 3

07

Mar

2018

Bikeability week - Year 5

12

Mar

2018

More information to follow for Year 5 children

Year 3 to Apple

12

Mar

2018

Year 3 will be visiting the apple store. More information will follow shortly.