Welcome to Grange Park Primary School.
Our visions and values.
Honesty, integrity and ambition: these qualities lie at the heart of all we do at Grange Park.
We believe that every child can achieve, regardless of his or her starting point.
We promote an ethos of "No excuses", recognising that we often have more barriers than most to overcome.
We strive to give everyone in our school the lifelong learning skills to empower them to choose the life they want.
Our lasting message is
NEVER GIVE UP.
We have been graded Outstanding by OFSTED.
Click on the link below to see some of the reasons why we have been graded OUTSTANDING!
If you would like to see our performance in the league tables, please click the link below.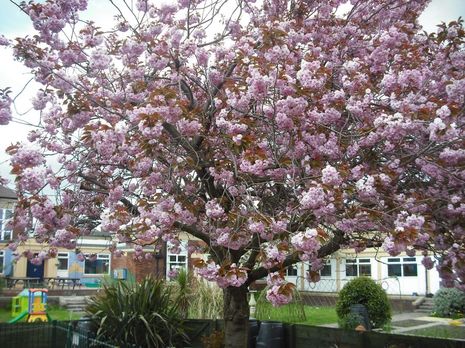 "Together we live and learn."
Please follow the link below to see what OFSTED had to say.