Home Learning
We have been successfully using ClassDojo to provide remote school learning.
Year 4 have been the first bubble to have to close at Grange Park - but that hasn't stopped their learning! Using ClassDojo they have been able to continue to access their full curriculum as they would have done in school. Their work has been uploaded to the Dojo Portfolio and feedback from their class teacher has been provided throughout the day.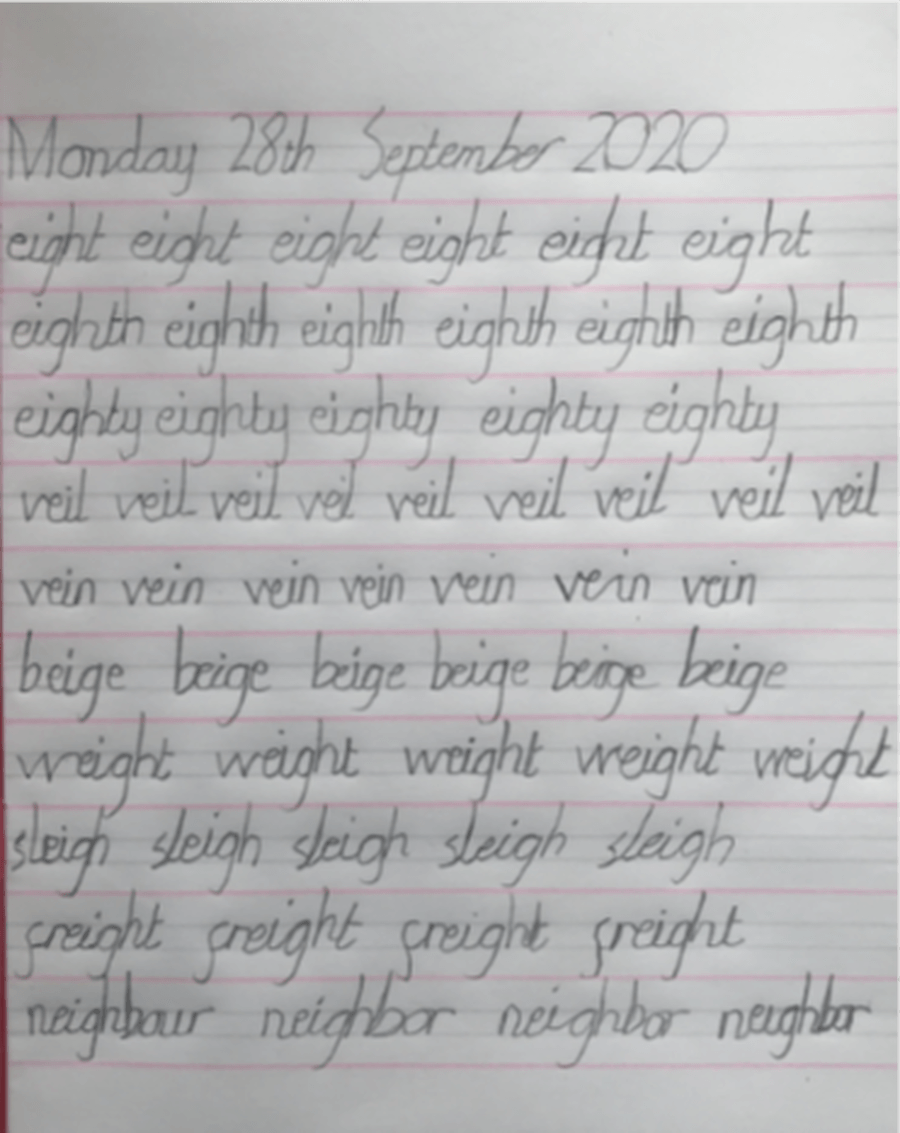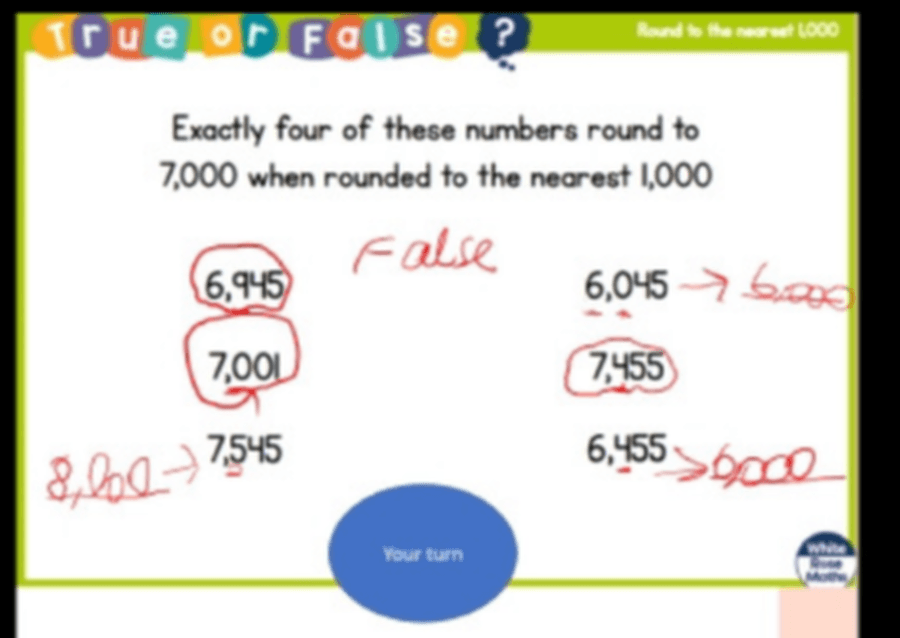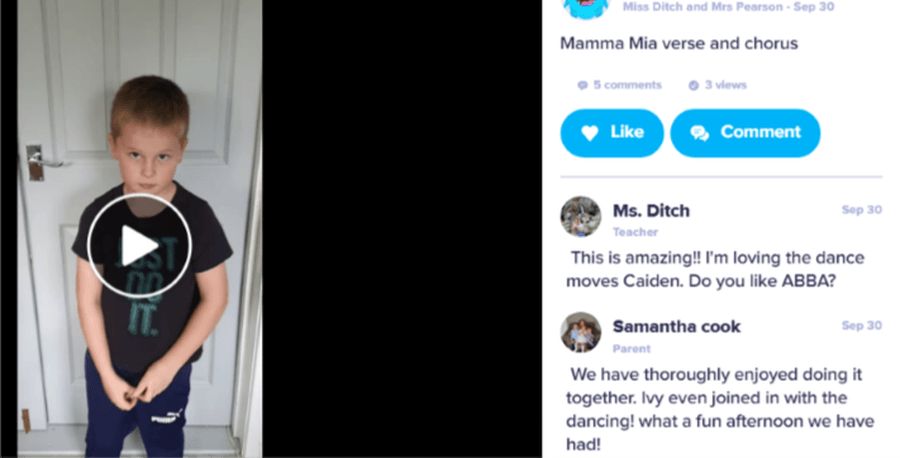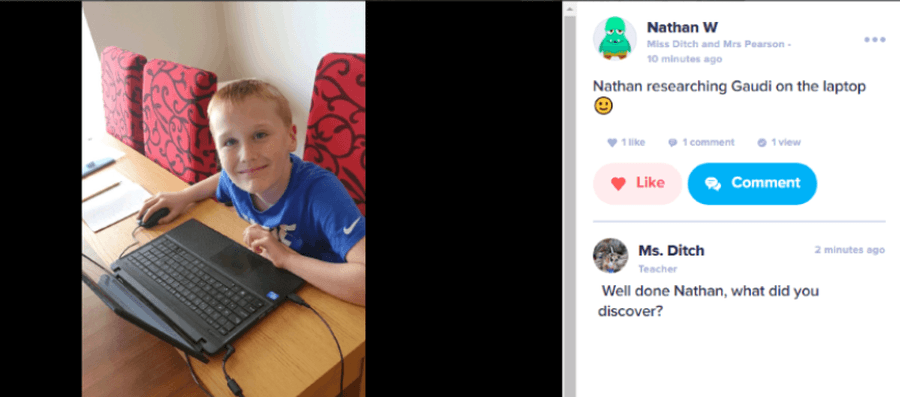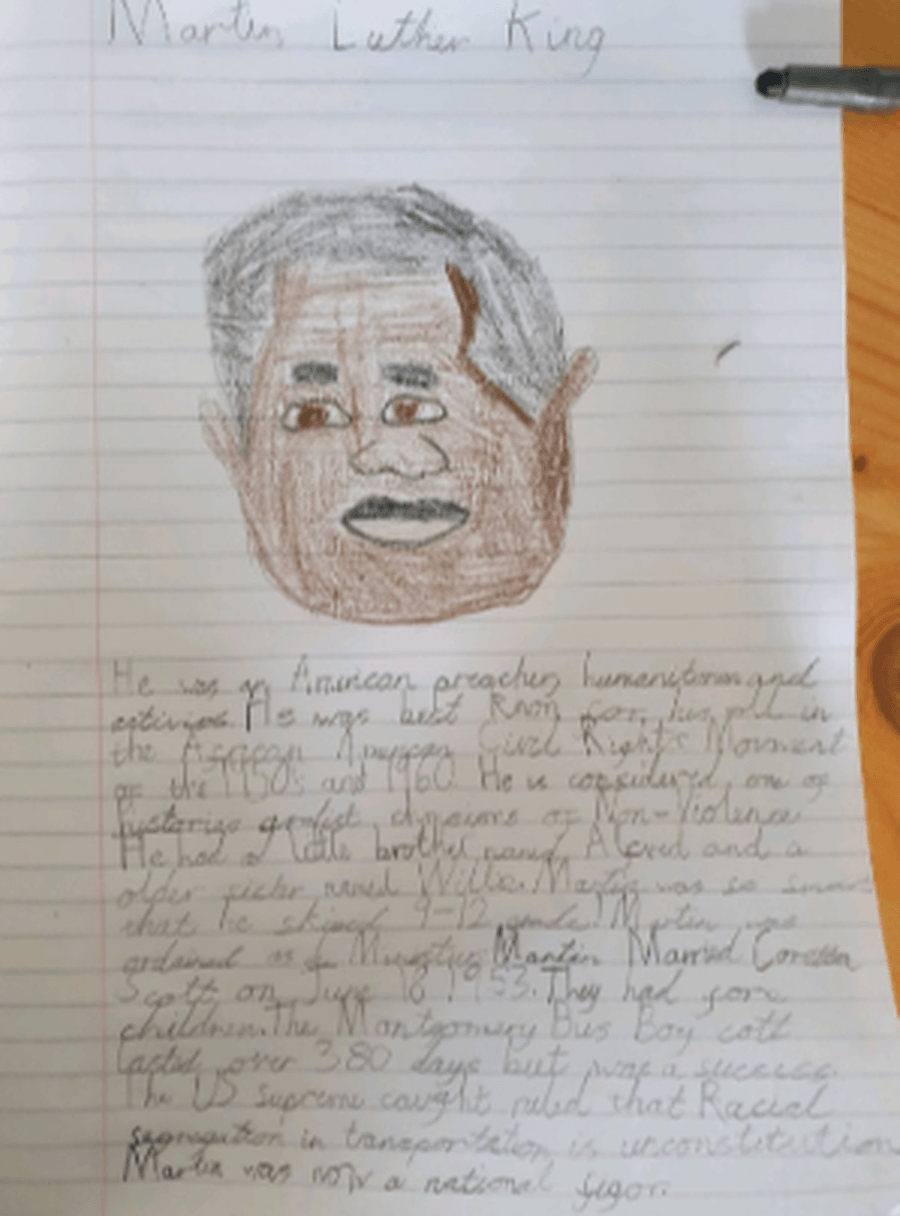 If you'd like to see even more of what remote learning looks like, download the Year 4 Home Learning Portfolio below.