Governors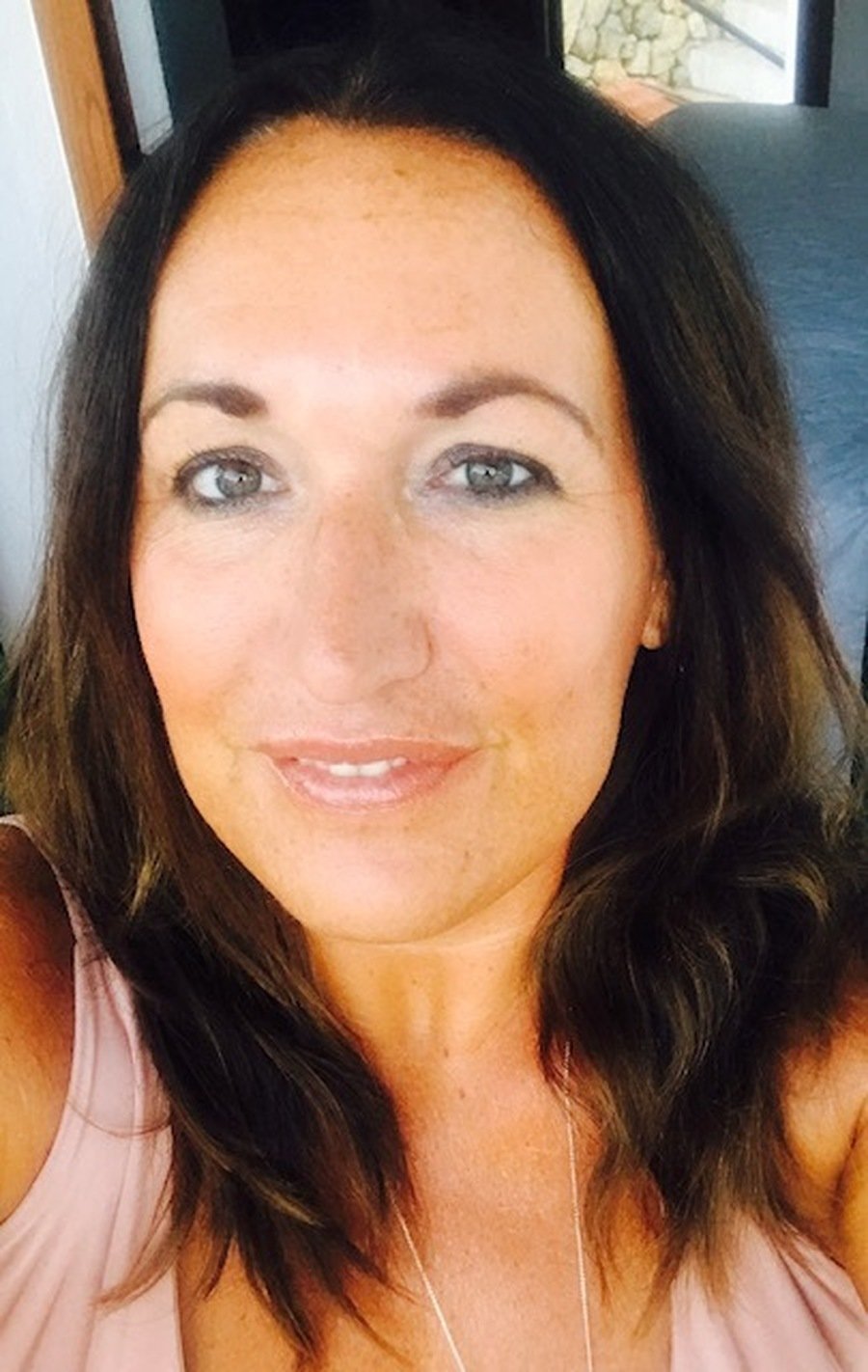 My name is Claire McKie and I am thrilled to introduce myself as the Chair of Governors at Grange Park Primary School. Grange Park inspires national leaders in education across the UK on a weekly basis and I, like them, am always completely amazed by the standards of teaching and learning achieved at this school. The children, the staff and the leaders are the very best examples of how a primary school can be. We compliment one another and have built the strongest team which strives relentlessly for the very best for our children. The heart and soul of this school is in our determination for our children and staff to succeed in everything they do. I am privileged to be part of it all.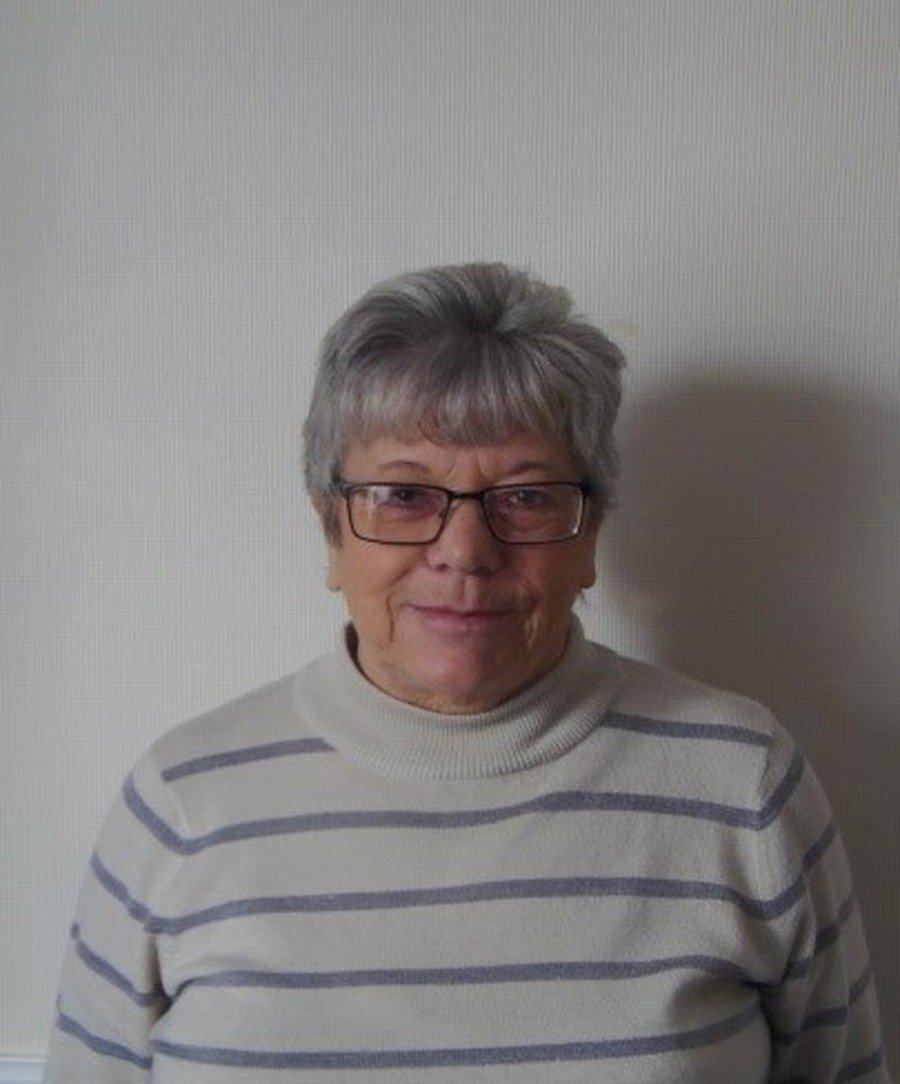 My name is Christine Colley and I am the Vice Chair of Governors. I have always lived in Sunderland. I grew up in the Thorney close and have spent my adult life in the Fulwell area. I have worked in finance, accounts, performance management, work study, business excellence and public consultation. I have been employed in the private sector, the public sector and the NHS. Since retiring at the age of 56 I have been governor with City Hospitals Sunderland and I am currently a member of the Executive Board of Healthwatch Sunderland. I have two grand-daughters, one at primary school and the other at secondary school. I enjoy going to live music concerts and walking the the local parks and our wonderful seafront.
Please click on the link below to view information about our governors. If you have any further questions, or are interested in becoming a governor, please contact Mrs England in the school office for more information.
Governing Body Meeting Attendance