Community
Your opinion matters
It is important to us as a school that parents and staff feel like part of our school community, a survey was conducted at the beginning of the year to allow everyone to have their views heard. We are thrilled that both staff and parents gave such positive feedback. You can see the results, here: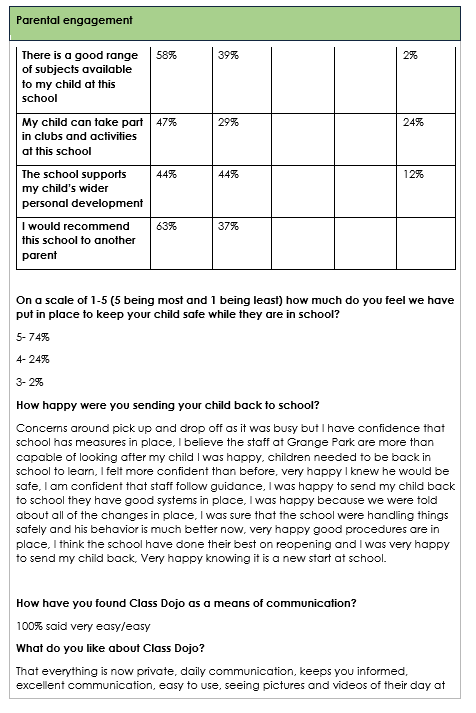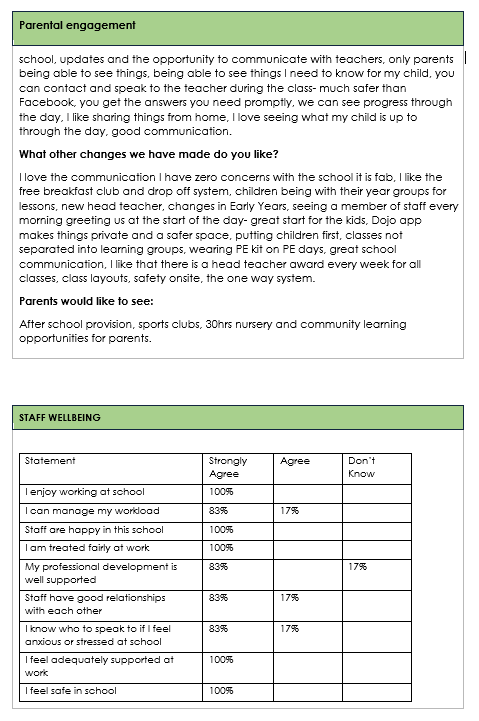 Parent Views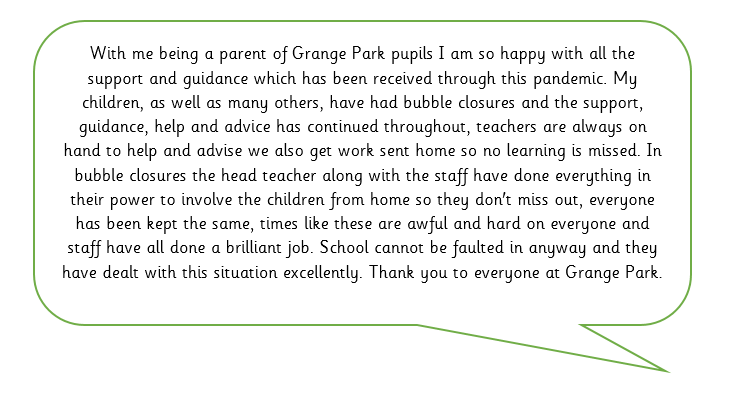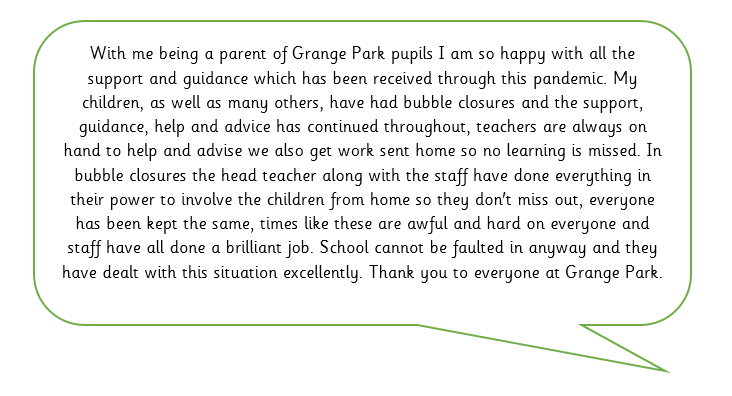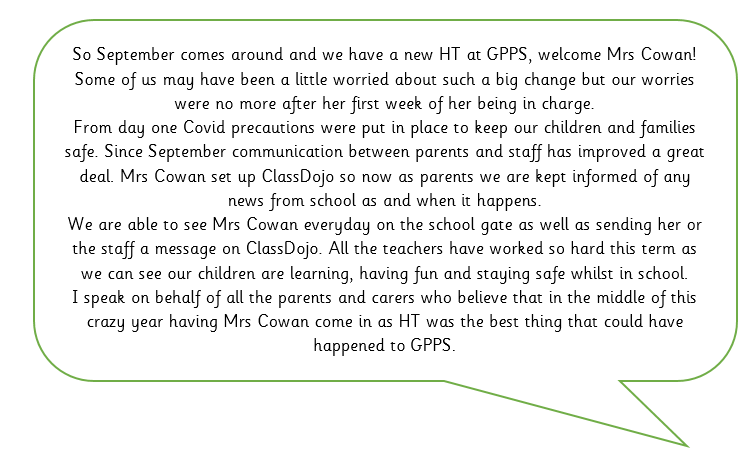 The Sir Tom Cowie Foundation
We are feel incredibly privileged to work with the Foundation. Their aim is to provide a wealth of experiences for children and Grange Park pupi
ls have indulged in many great opportunities thanks to the generosity of the foundation. We have been gifted trips to Beamish for our Year 4 class, Fab Lab for Year 5, Lambton Park for Year 6 and class sets of beautiful reading books by Vicky Cowie and illustrated by Charlie Mackesy.
The primary purpose of the Trust is to fund projects which provide opportunities for young people and improve quality of life in less affluent communities in the City of Sunderland and County Durham. In addition, the Trust looks to support projects looking to link people living in the rural environment with the countryside and the natural environment. The Trustees also look to support projects proposing to conserve and maintain historic and important buildings and projects looking to conserve and maintain wildlife and, particularly, threatened species in our region.
Geographically, the Trust primarily supports projects in the City of Sunderland where Sir Tom was born, the area of Derwentside in County Durham where he lived, and the valleys of Teesdale and Weardale, which were landscapes he loved.