"High quality teaching, the rigorous tracking of pupils' progress and the outstanding marking of pupils' work ensure that all pupils make rapid strides in their learning." OFSTED 2011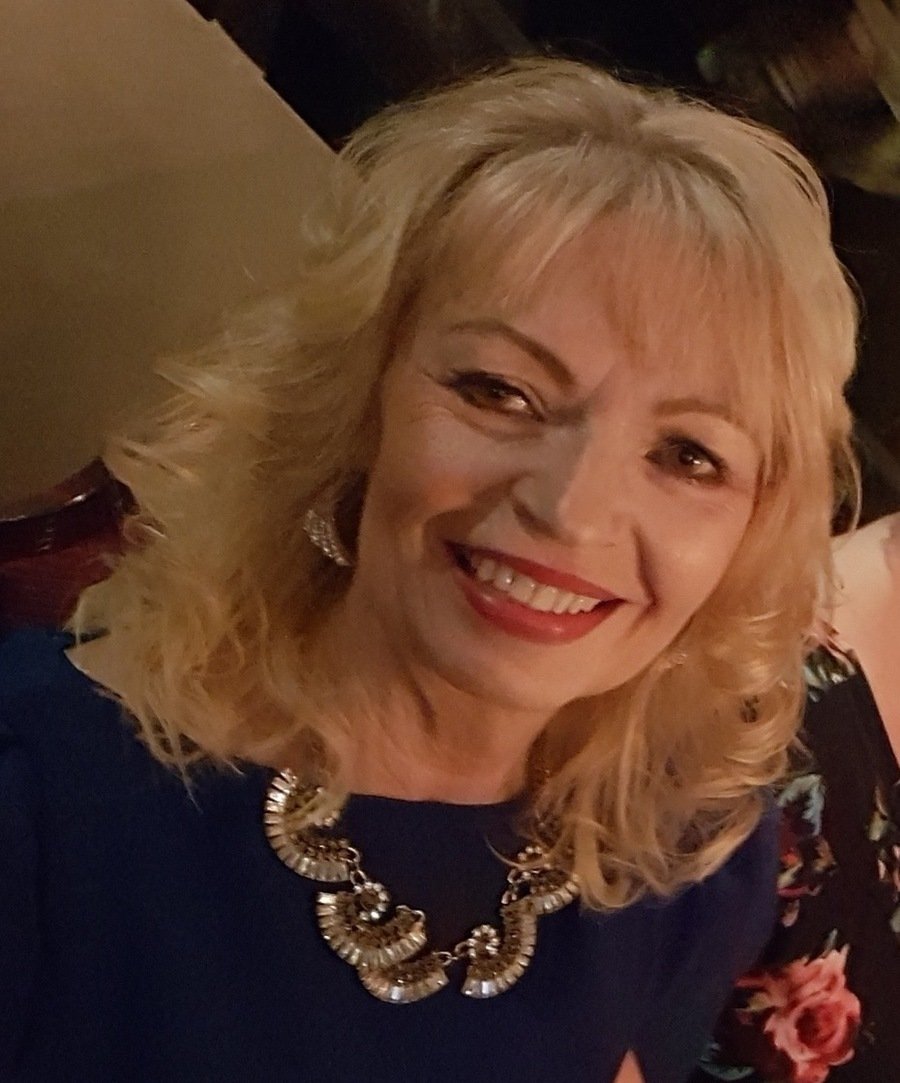 Mrs Dodsworth M.Ed
Deputy Headteacher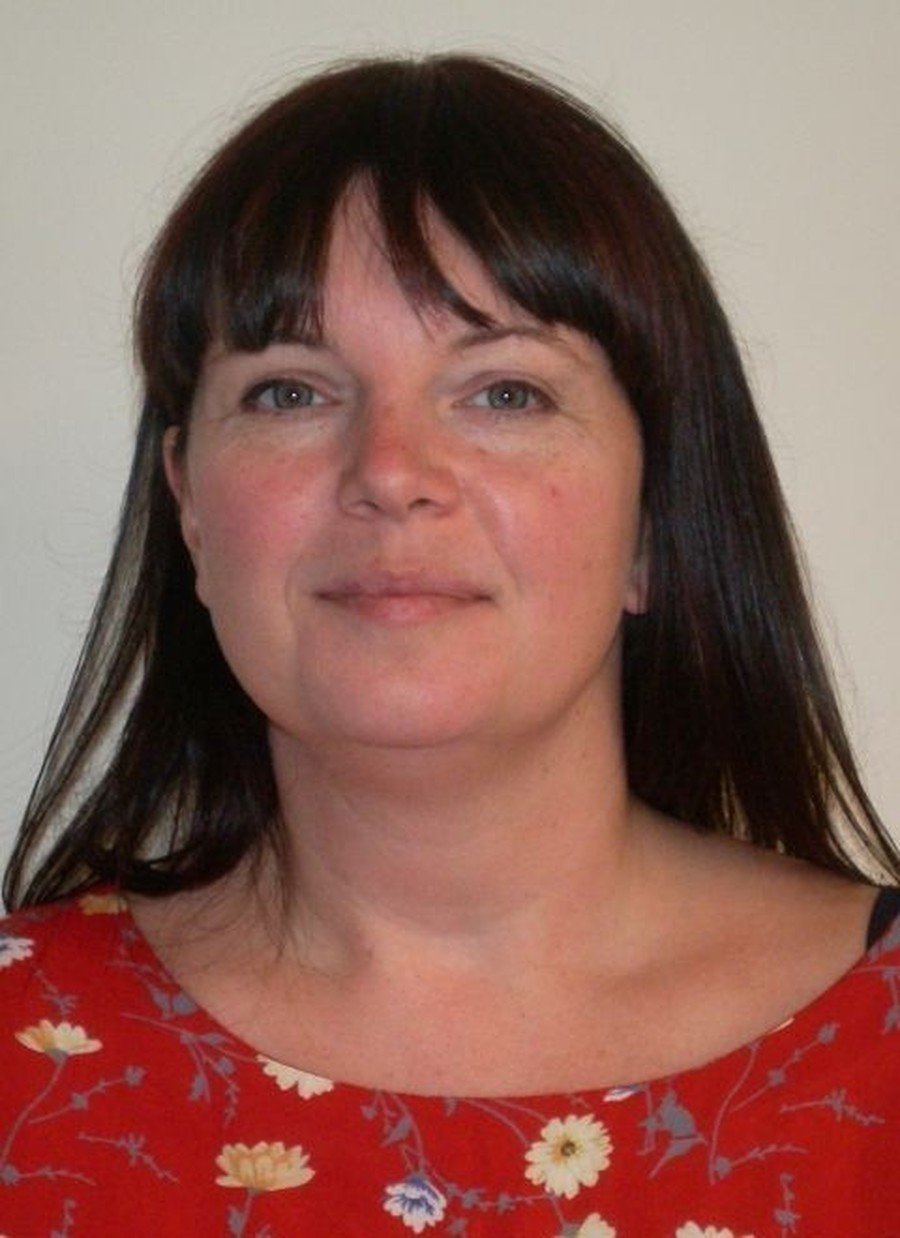 Mrs Noble
School secretary
Mrs Boulton
Business Manager and Safeguarding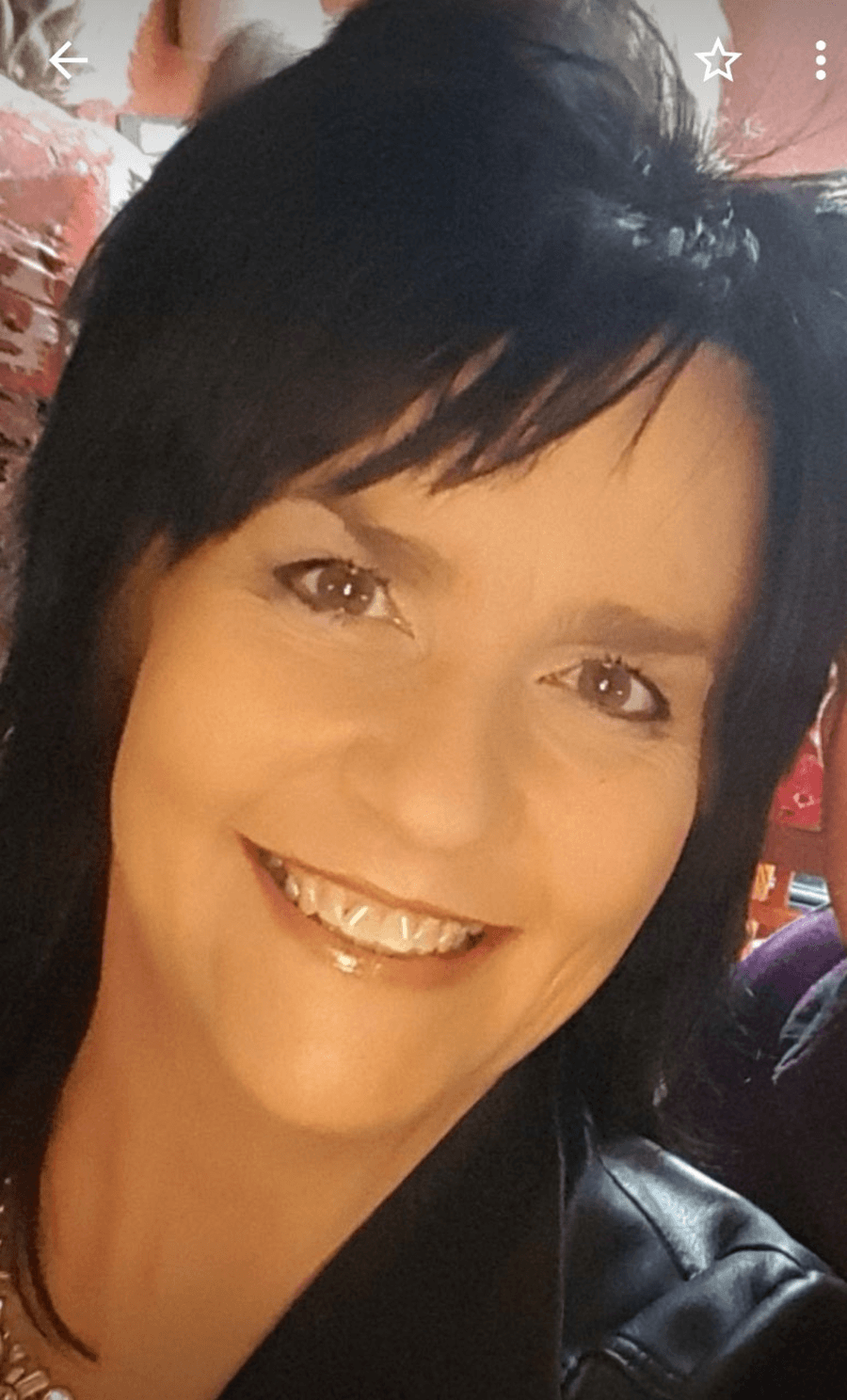 "Hello. I'm Mrs Boulton. My role in school is to keep everyone as safe as possible and to safeguard our children.
Outside of school I love to go to concerts, have walks in the countryside and support Tottenham Hotspur."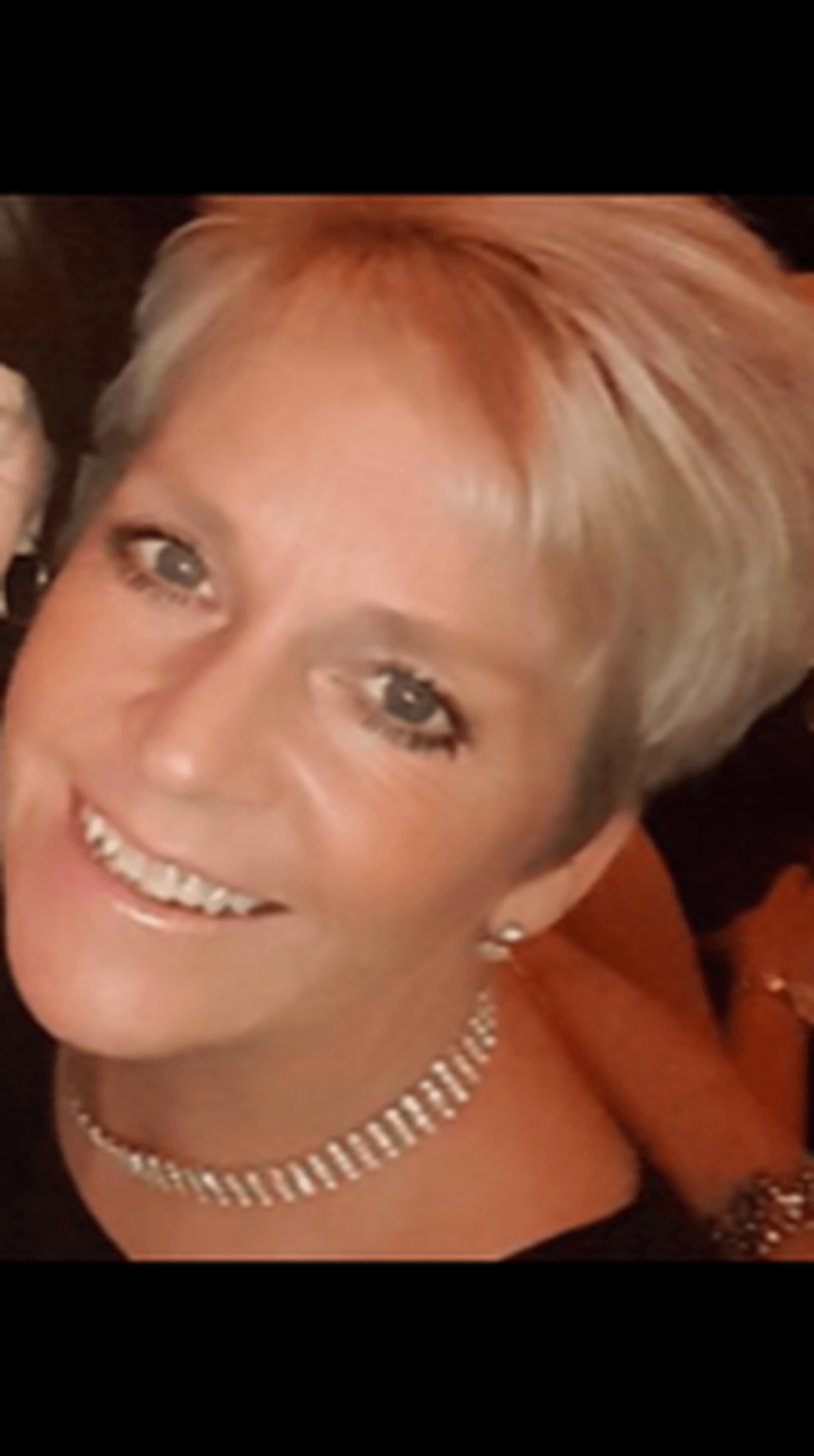 "When I'm not in school I love to spend time with my grandson at the caravan. "
Mrs Tait
HLTA and Nursery lead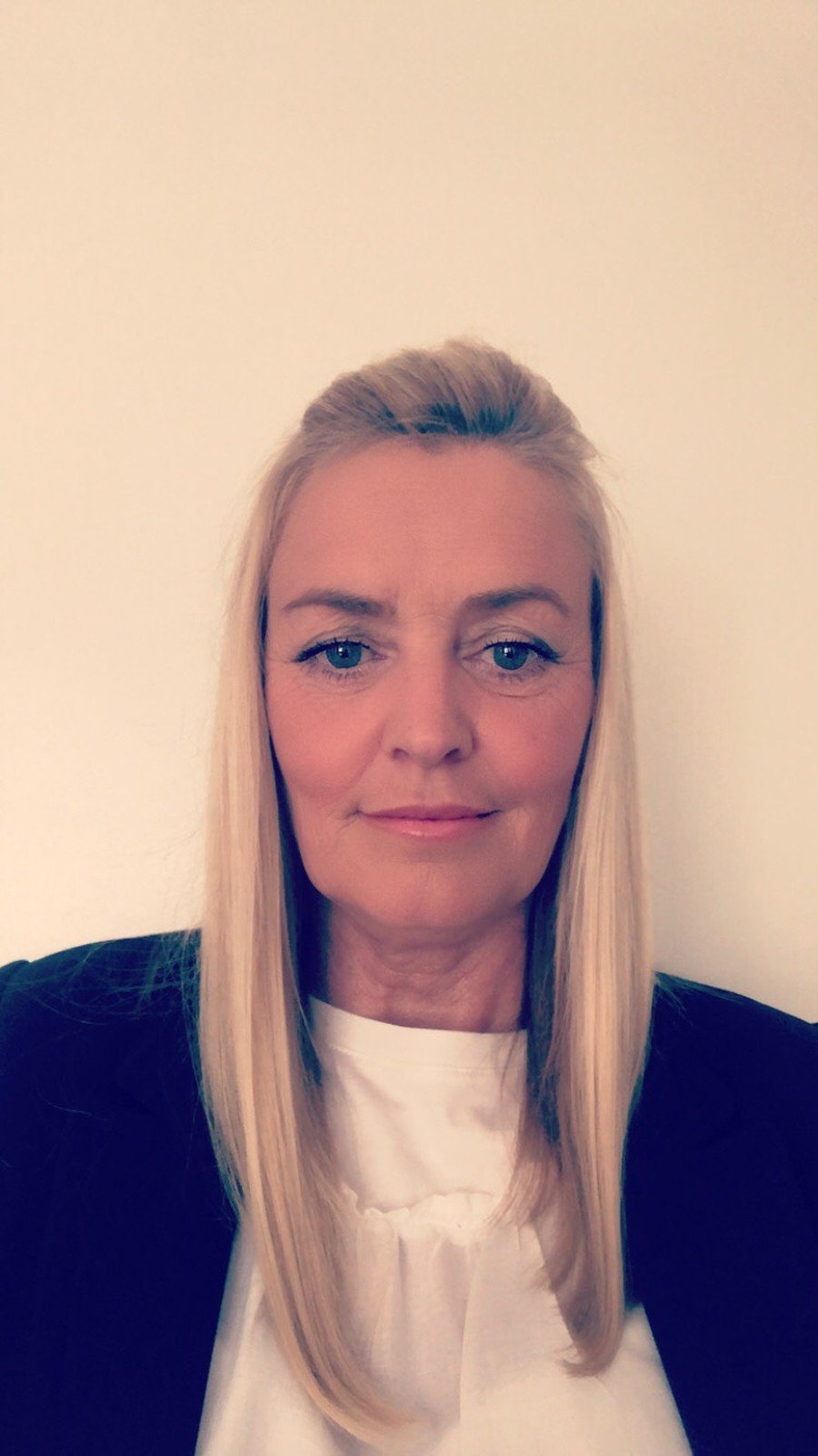 Hi, I'm Mrs Tait. You will find me in our wonderful Nursery. In my spare time I enjoy going to the gym and visiting my son in Liverpool
Mrs Marston
Reception teacher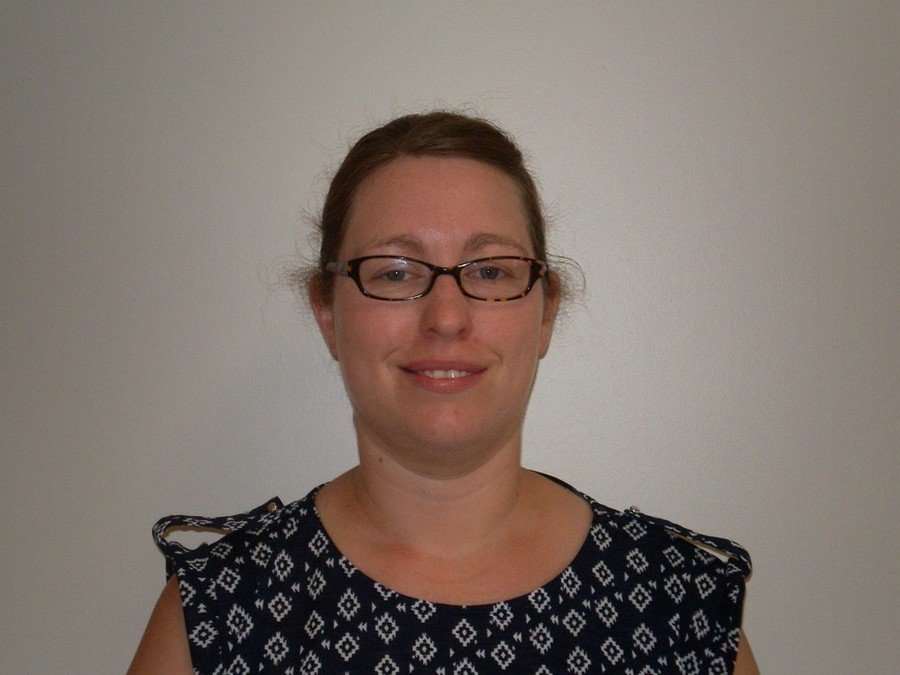 Miss Boardman
Year One Teacher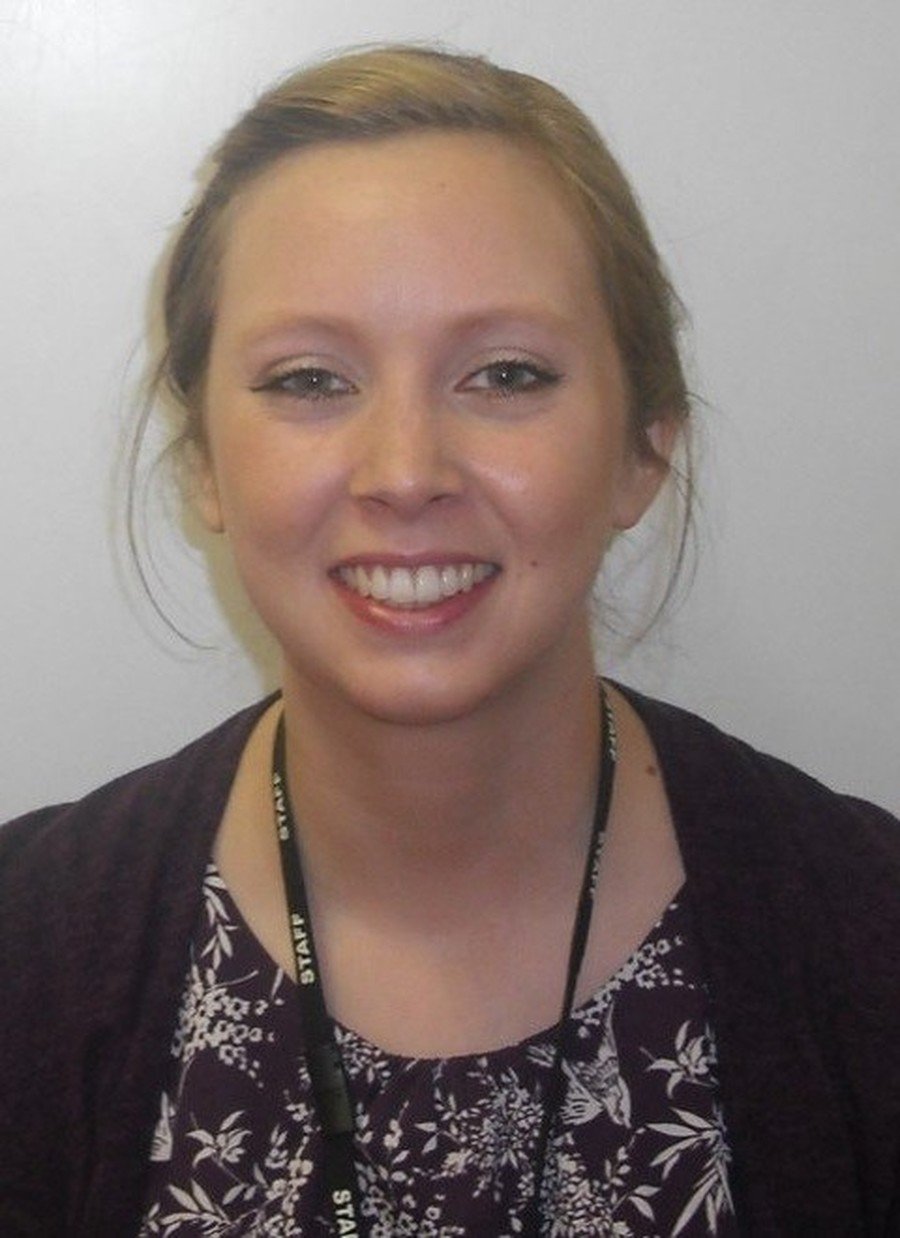 Mrs Catley-White
Year Two Teacher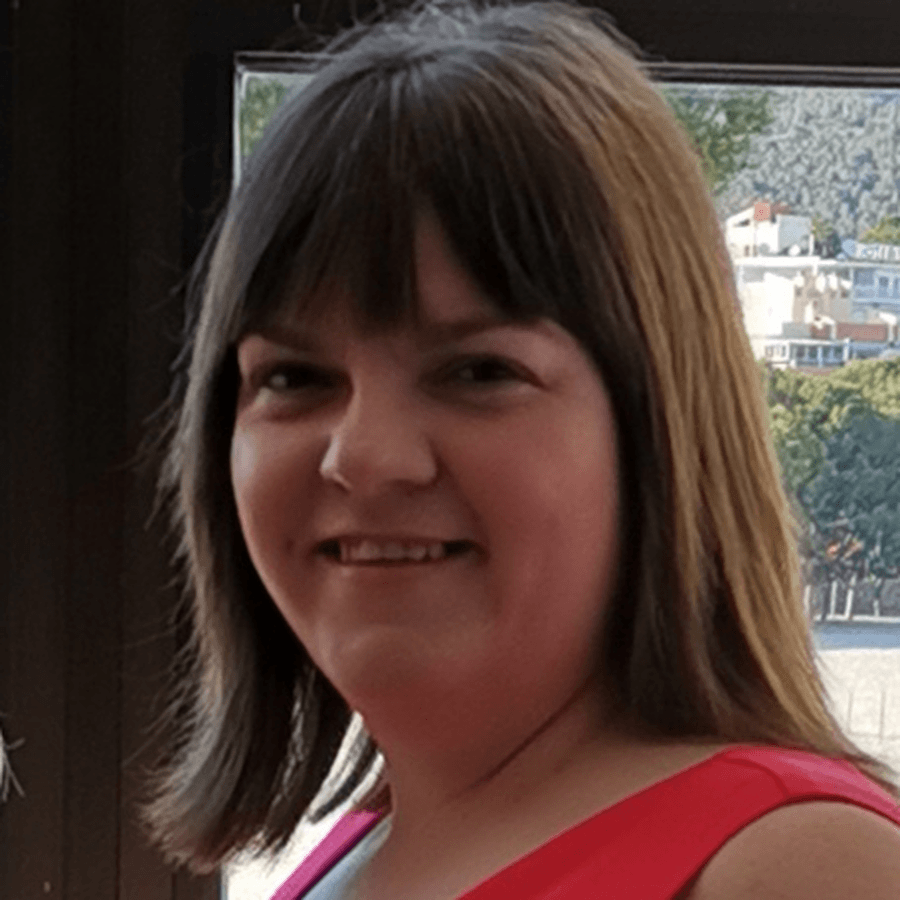 "I'm excited for another year at Grange Park. I love anything Disney and I'm always ready for a chat about your favourite films. I really enjoy watching football and support the amazing Leeds United."
Mrs Pyke
Year Three Teacher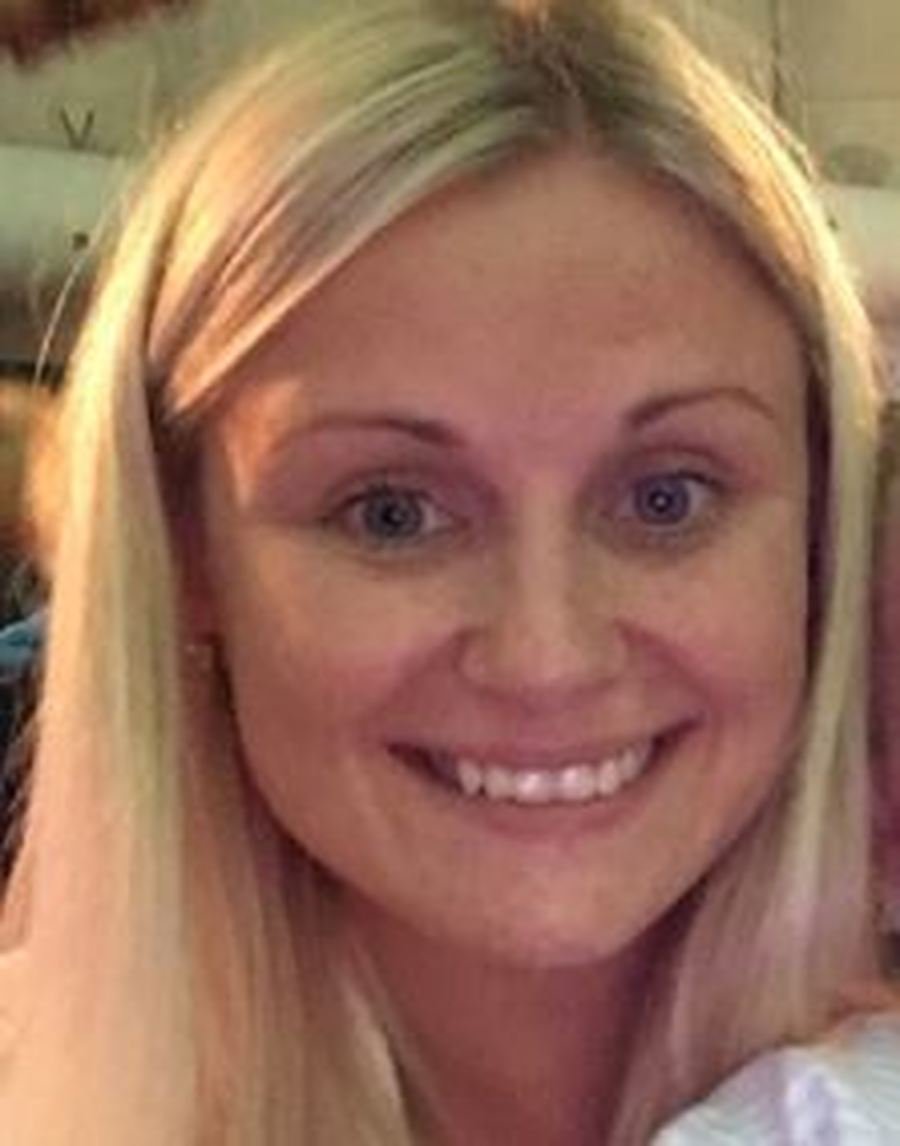 Miss Ditch
Year Four Teacher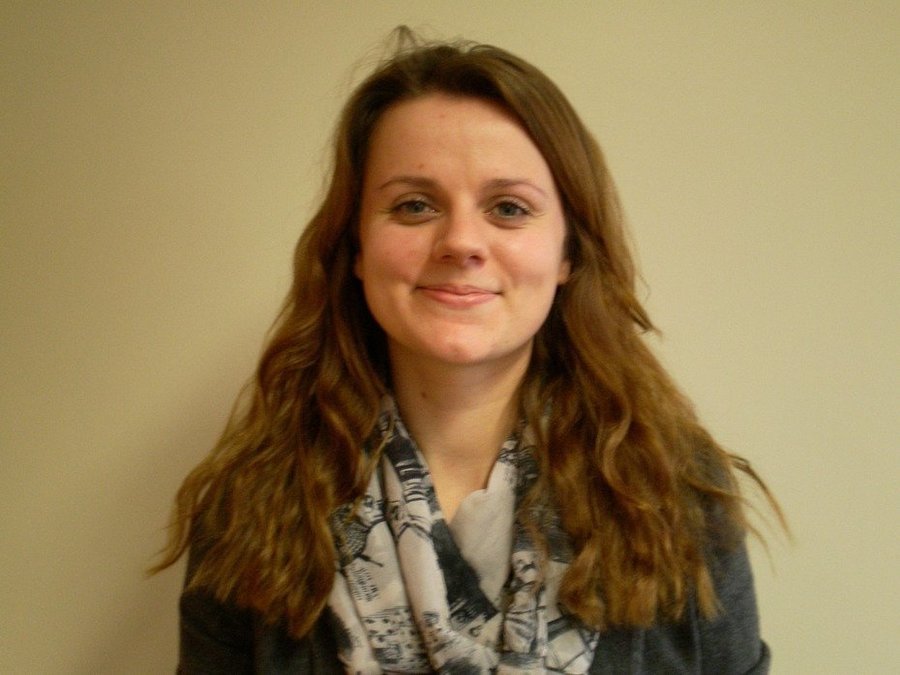 "I love spending time with my family, walking, hiking and reading. I love my pets, my rabbit Wainwright and my new puppy, Cassie. In my spare time I love to go stargazing."
Mrs Stores
Year Five Teacher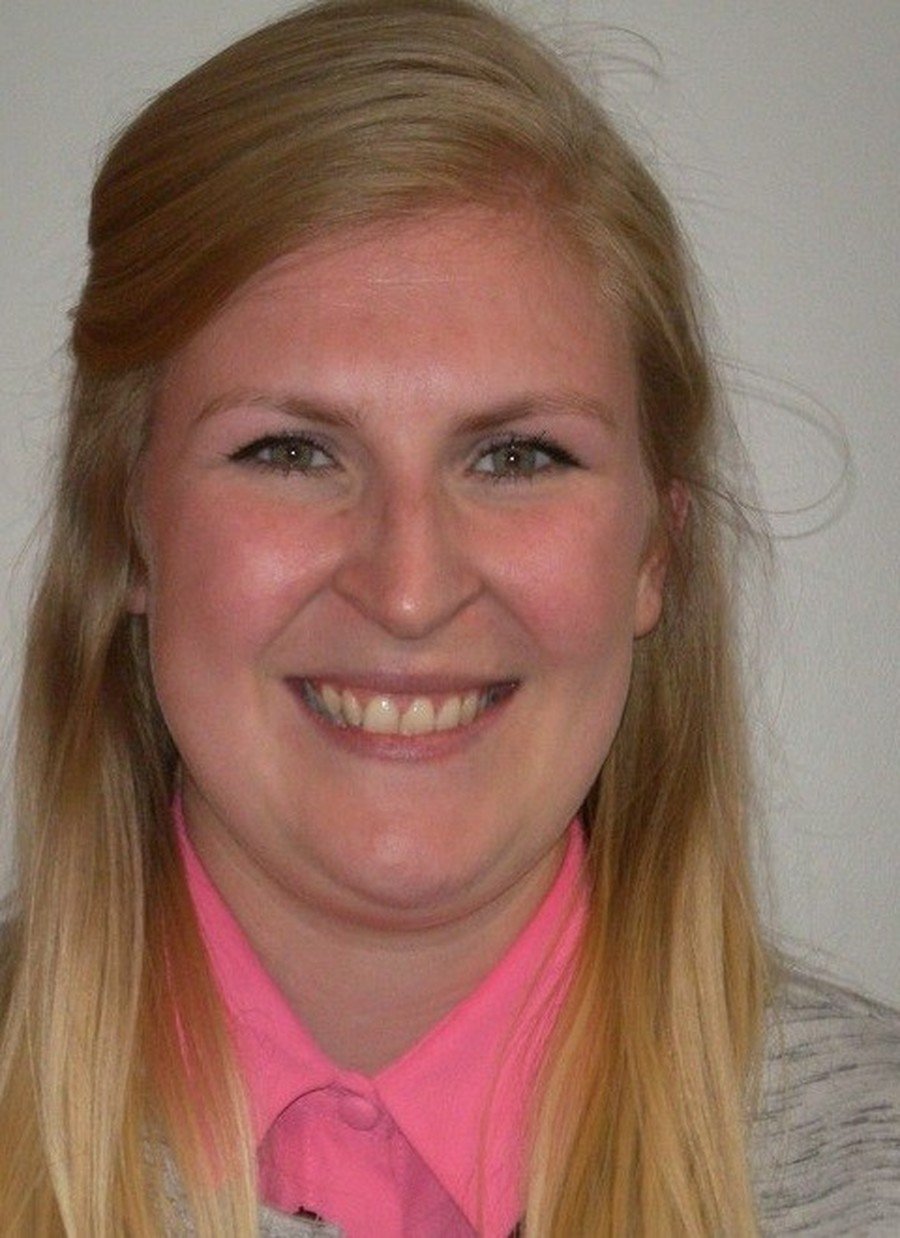 Mrs Graham
Year Six Teacher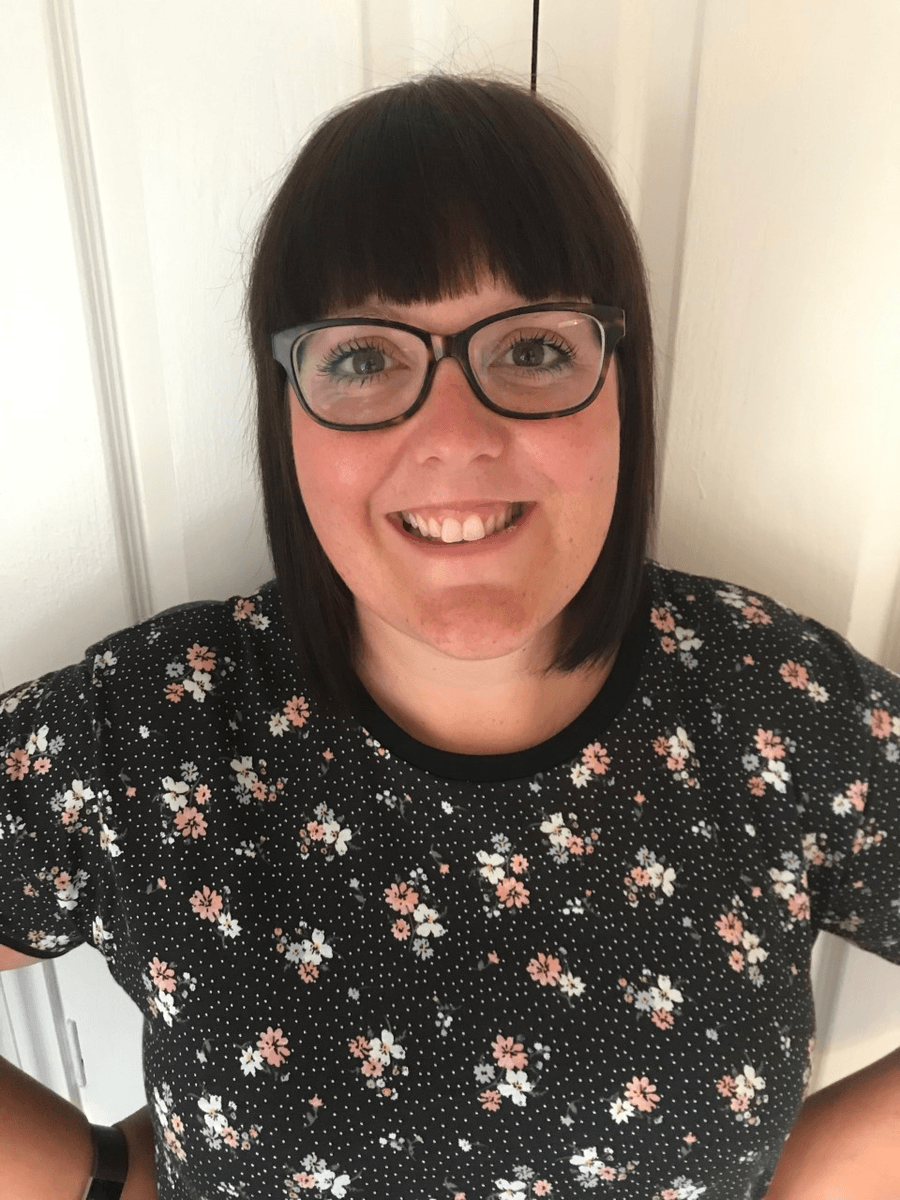 "I live in Durham with my husband and two daughters, we enjoy having days out and exploring new parks around the North East. In my free time I like getting lost in a book.
I love teaching at Grange Park and I particularly enjoy teaching maths even though it's something I used to find very challenging ; I like to use pictorial and concrete resources to make sure there's a deep level of learning for all children."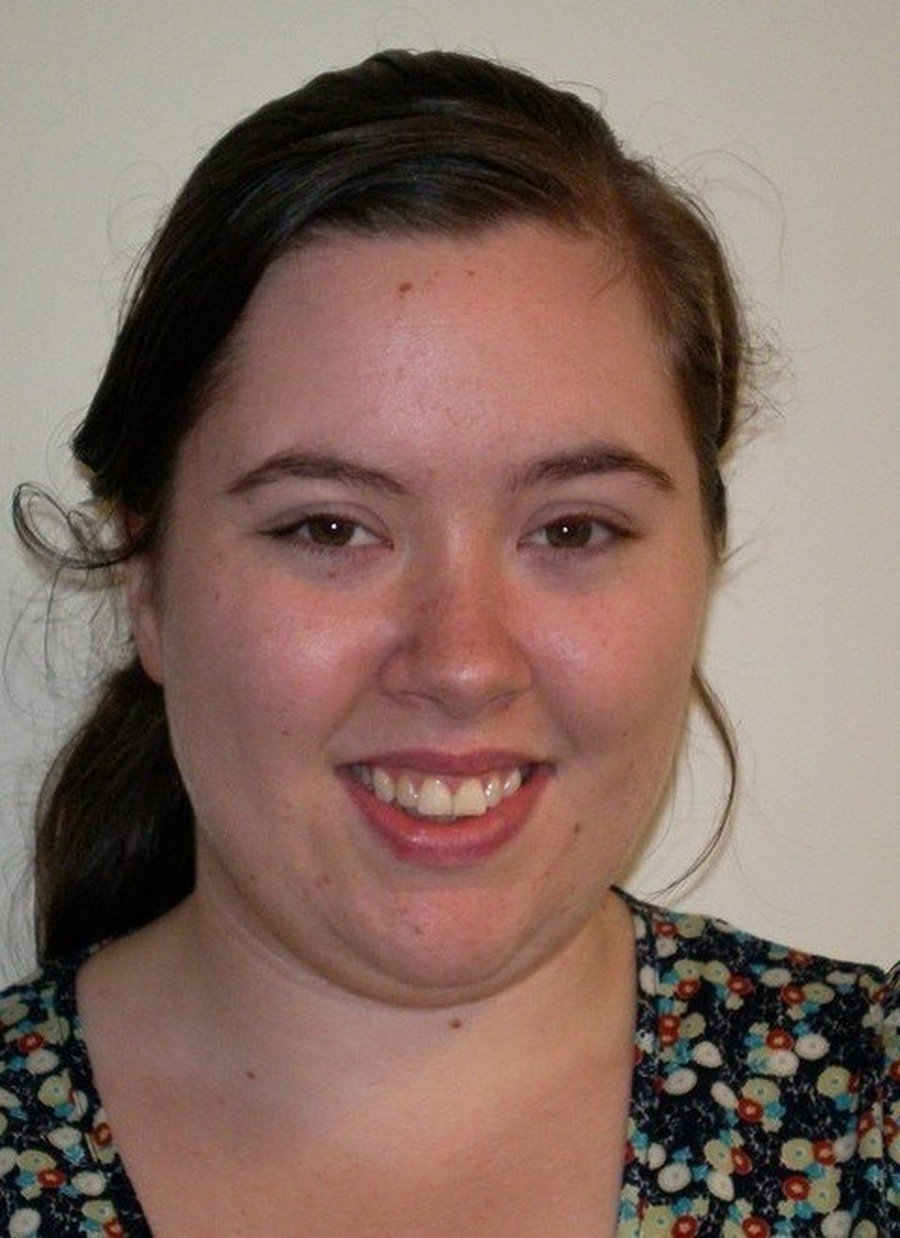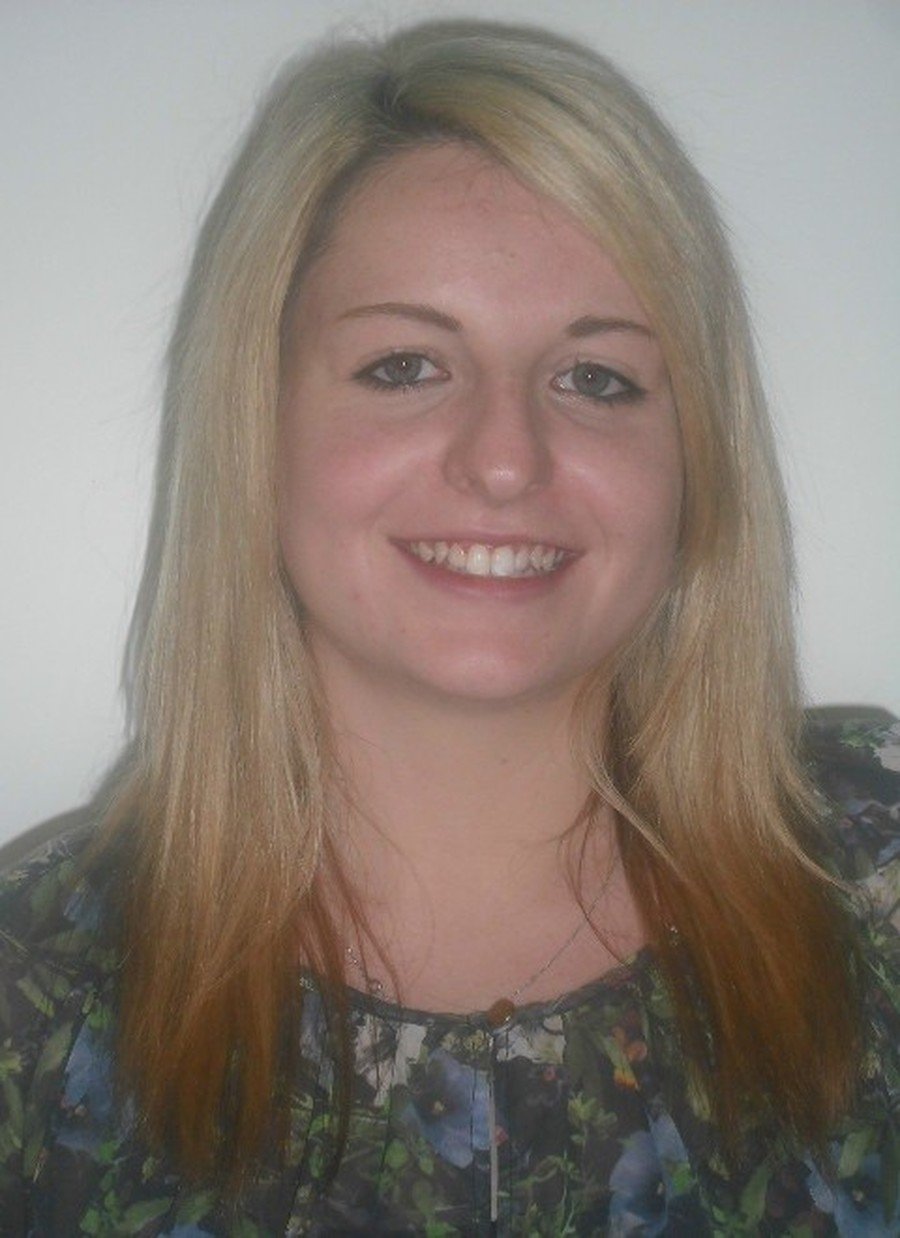 Miss Palmer
Teaching Assistant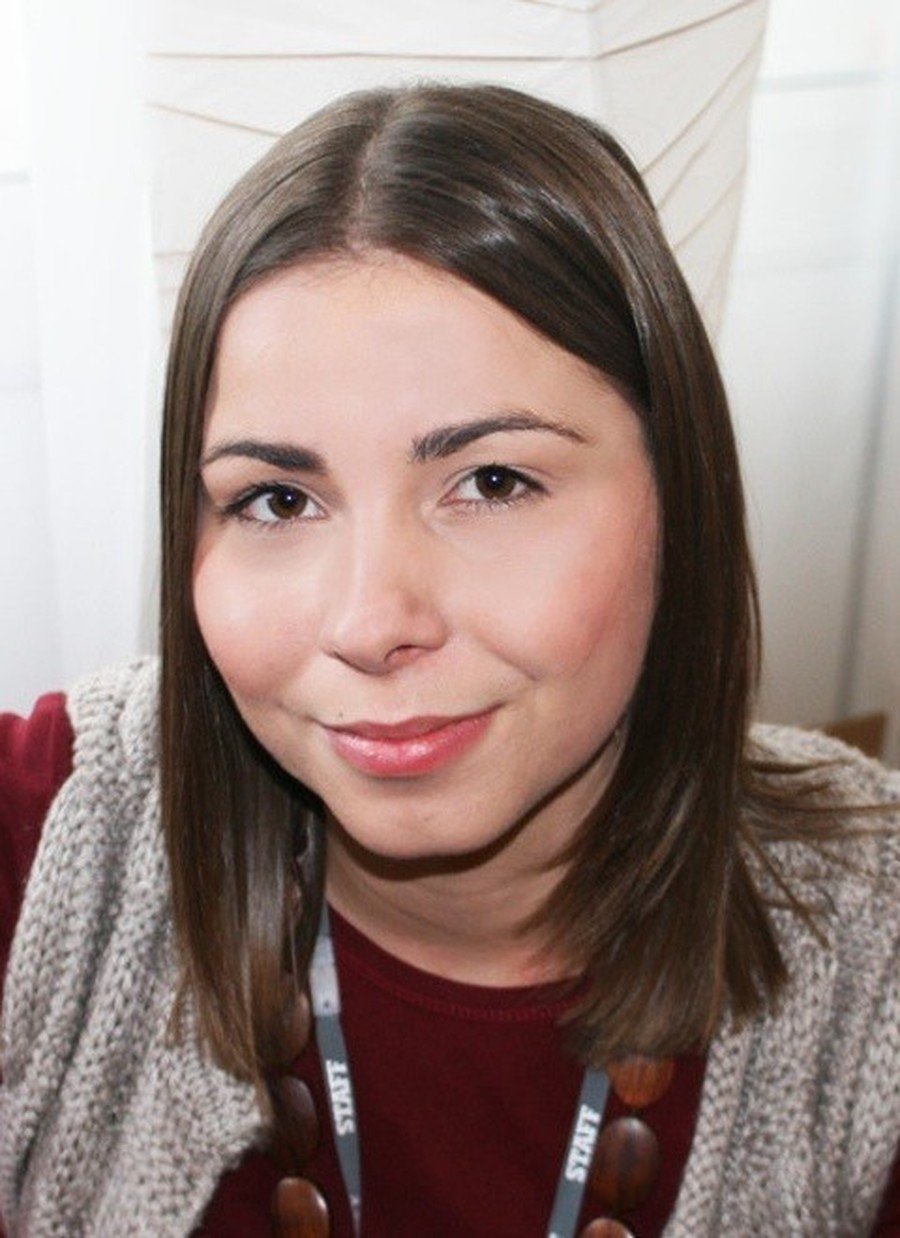 Mrs Sanderson
Food Technologist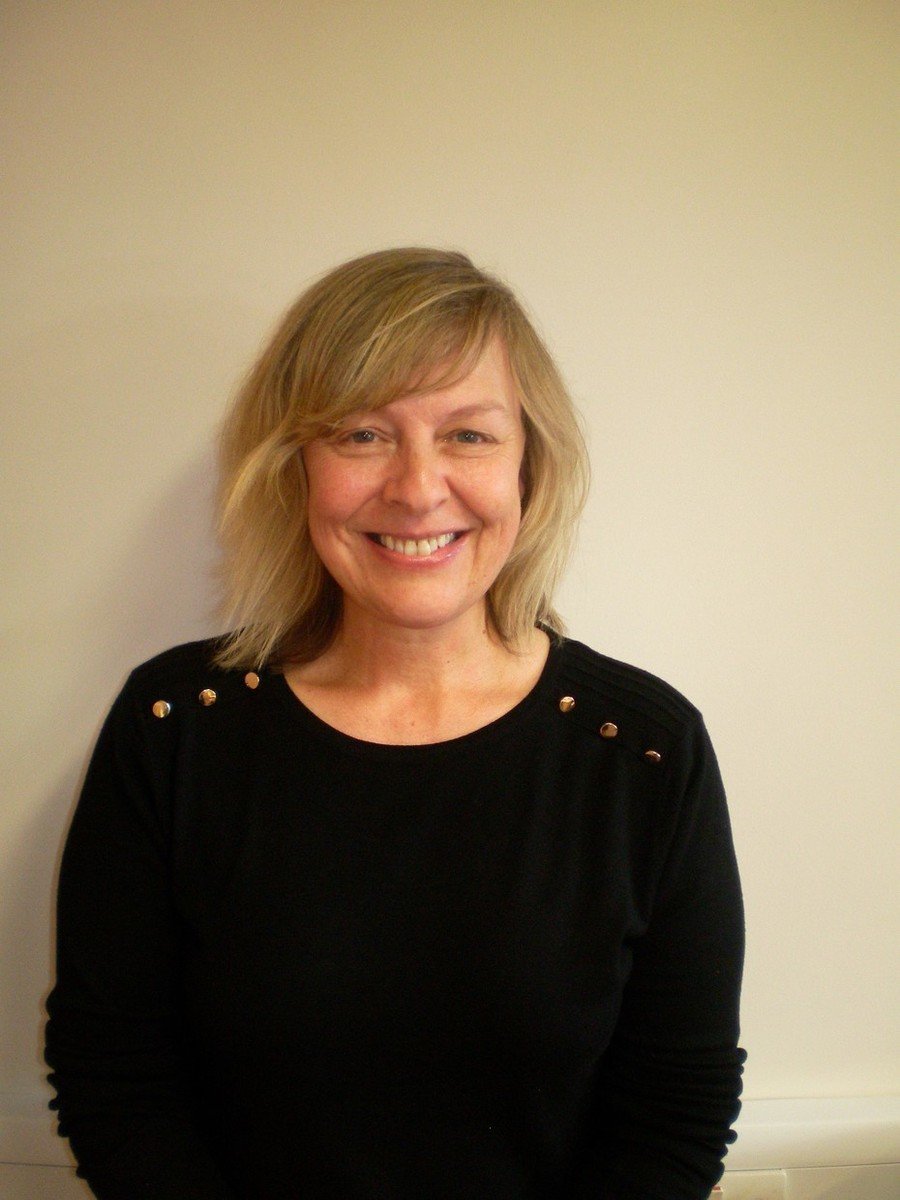 Mrs Tyson
Teaching Assistant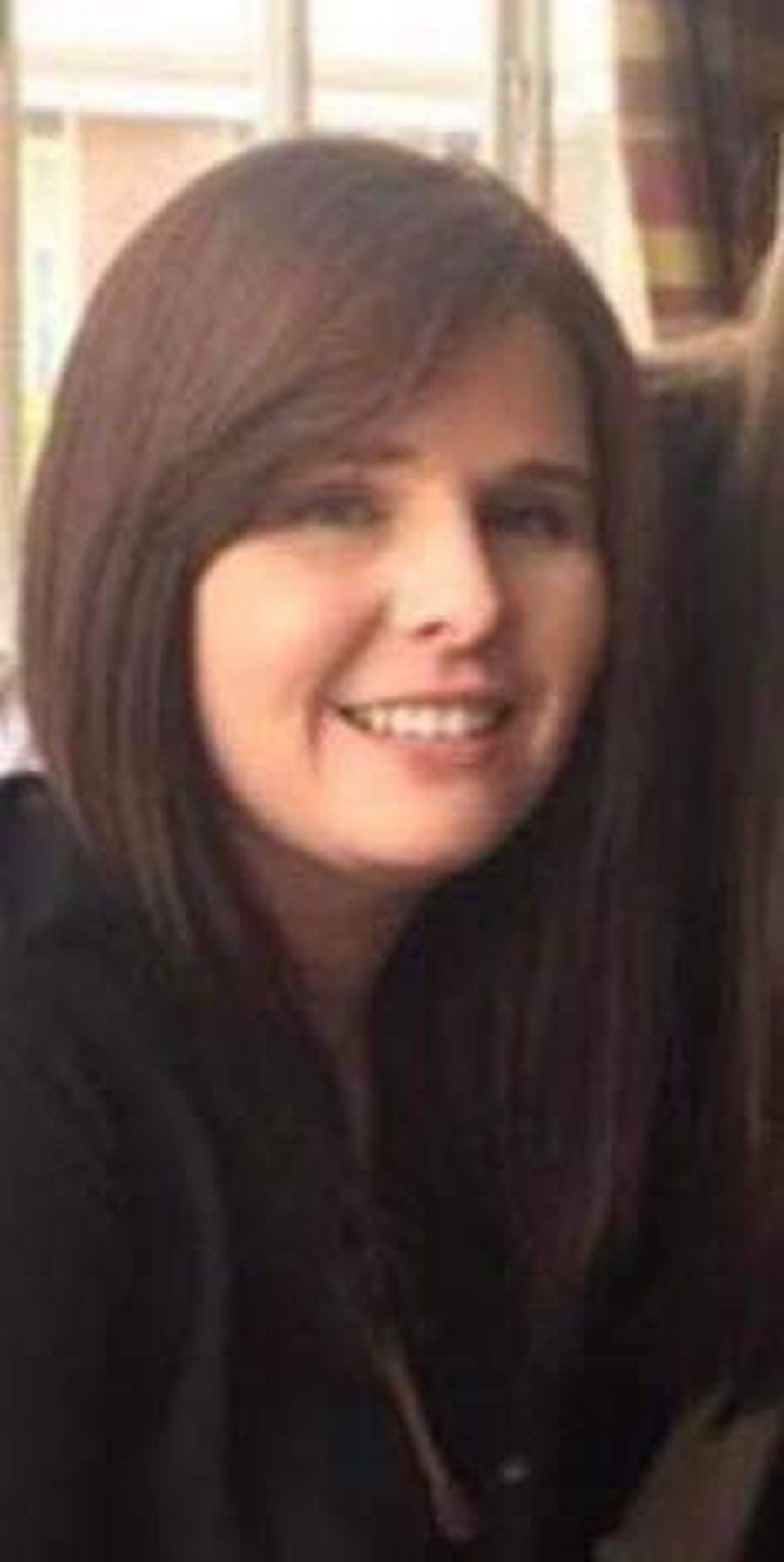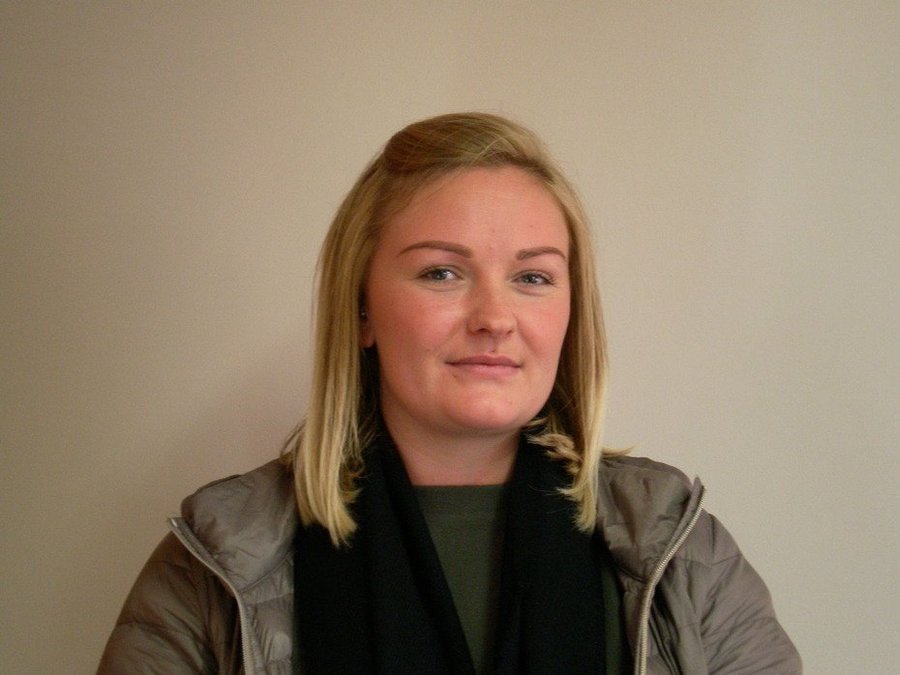 Mrs Udale
Teaching Assistant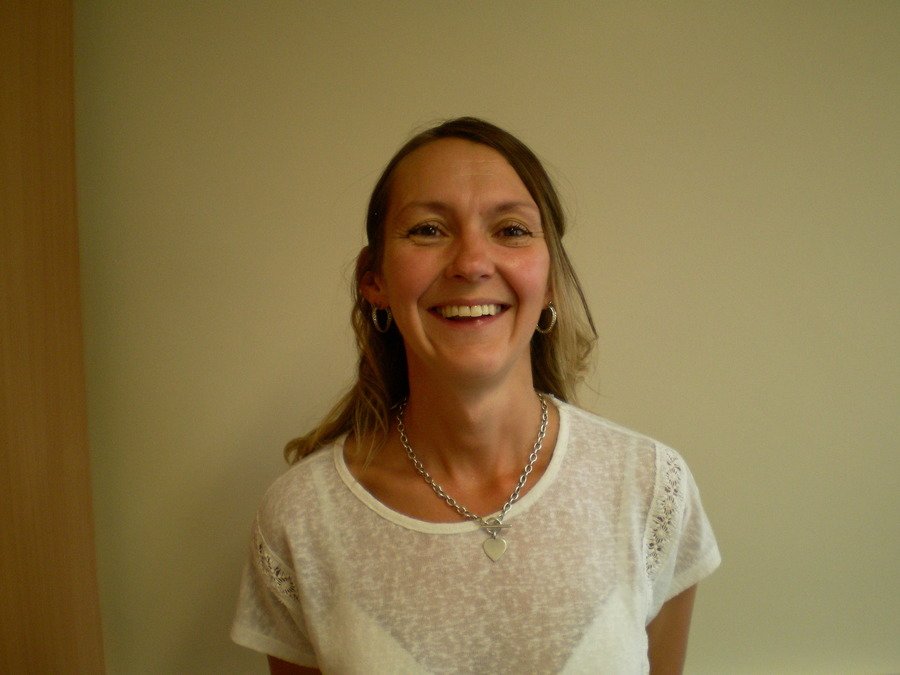 My name is Mrs Udale and I'm excited to be working at Grange Park. I moved back to Sunderland a year ago from Germany and it is great to be working at the same school I attended all through my childhood .When I am not at work I like to spend time with my family.
Mrs Dow
Teaching Assistant