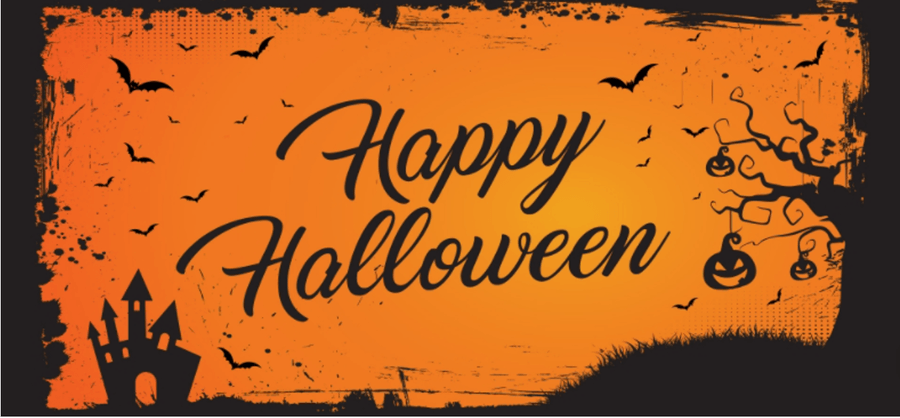 Grange Park Vision and Values
School life at Grange Park Primary School is driven by its values.
Our 4 key principles capture what we are about; we believe that a happy child is a successful one.
At GPPS we believe in: 'Putting Children First!'
Community- Working together to develop a culture in which the wellbeing of our children and families is at the heart of all we do.
Inclusion- Providing a learning environment where all can achieve their personal best.
Ambition- Setting an expectation for our children to aim high and strive to succeed; creating life-long learners.
Mindfulness- Educating our children to be supportive of themselves and others; developing empathy and shaping themselves into well rounded future citizens.