Learning Enhancement Visits, Experiences and Projects
Year 3 Broom House Farm
With thanks to The Sir Tom Cowie Trust, Year 3 were able to experience life on a real working farm. They will be lucky enough to visit the farm again in the spring and summer to explore how the environment has changed.
The Sir Tom Cowie Foundation
We are feel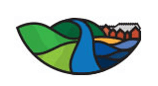 incredibly privileged to work with the Foundation. Their aim is to provide a wealth of experiences for children and Grange Park pupils have indulged in many great opportunities thanks to the generosity of the foundation. We have been gifted trips to Beamish for our Year 4 class, Fab Lab for Year 5, Lambton Park for Year 6, Broom House Farm for Year 3 and class sets of beautiful reading books by Vicky Cowie and illustrated by Charlie Mackesy.
The primary purpose of the Trust is to fund projects which provide opportunities for young people and improve quality of life in
less affluent communities in the City of Sunderland and County Durham. In addition, the Trust looks to support projects looking to link people living in the rural environment with the countryside and the natural environment. The Trustees also look to support projects proposing to conserve and maintain historic and important buildings and projects looking to conserve and maintain wildlife and, particularly, threatened species in our region.
Geographically, the Trust primarily supports projects in the City of Sunderland where Sir Tom was born, the area of Derwentside in County Durham where he lived, and the valleys of Teesdale and Weardale, which were landscapes he loved.
Year 5 River Wear Trust
To help support their Geography topic of Rivers, Year 5 went to Weardale to carry out some fieldwork which included getting into the river to take some measurements.
Year 5 - River Wear - Seaburn
For the second part of their fieldwork to support their Geography topic, Year 5 headed to the mouth of the River Wear at Seaburn. They followed the river walking from the riverside at the Stadium of Light, under the bridges, by the glass centre, around the marina and to Roker Beach (and back!)
Year 5 - River Wear - Daisy Arts
A company called Daisy Arts (kindly funded by the Sir Tom Cowie Foundation) worked with Year 5 as part of their project on the River Wear. They have been collecting information for voiceovers and creating some wonderful creative writing. They then created a patchwork river to display in school.
CULTURE BRIDGE
Grange Park is extremely lucky to be working with Culture Bridge to help develop a further knowledge and love of culture in our school community. We will be travelling throughout Sunderland and visiting places of cultural interest to develop our very own Interactive Sunderland Culture QR Code Map. Not only will our pupils benefit from exploring places of cultural value but, by creating our map, alongside a local artist, our community will know where all of these amazing places are and share our knowledge. Check out where we have been so far on our tour of Sunderland by looking for the Culture Bridge symbol.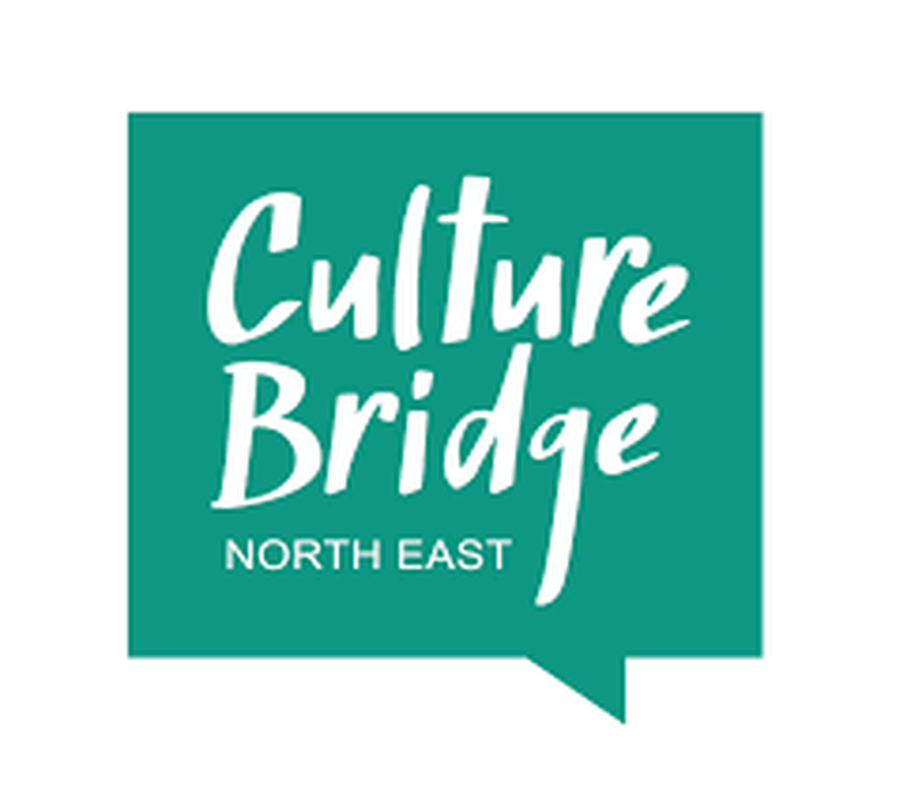 Year 6 Marsden Beach
Year 6 visited Marsden Rock and Souter Lighthouse using our local buses where they had a geology lesson to help support their geography question; 'Would we rather live on the east or west coast?'
Year 4 Winter Gardens
The class looked at how Sunderland has changed over time by comparing maps as well as looking at the history of Sunderland's ship building.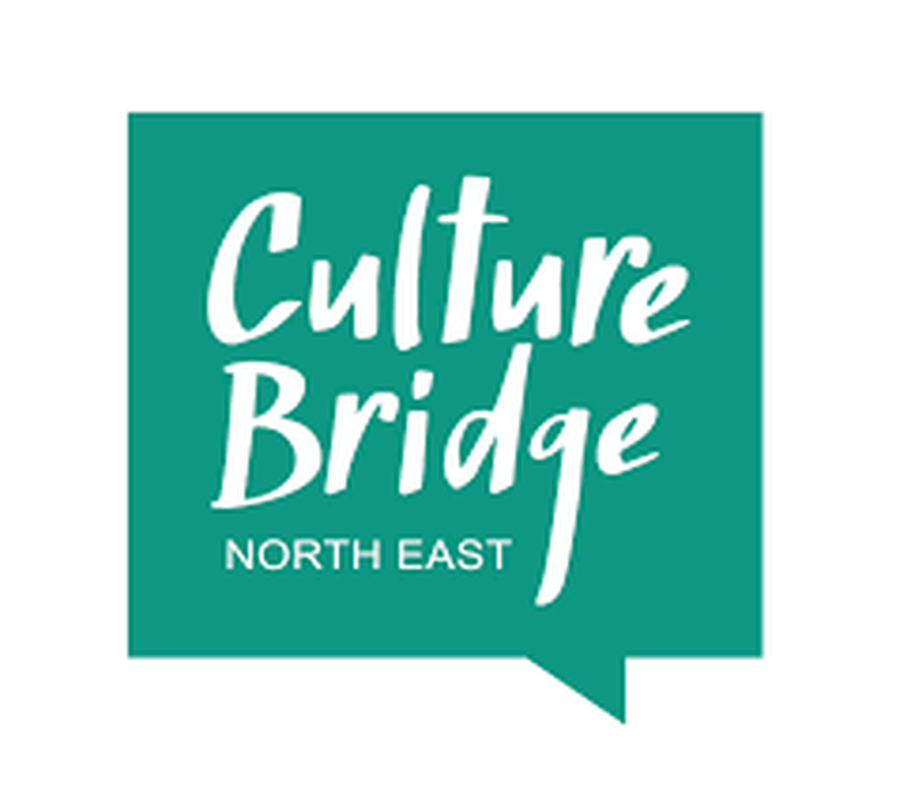 Music Tuition
Every Friday, Mr Langford teaches ukulele tuition to the children in KS2. This is a wonderful opportunity to develop their music practice and theory.
Year 4 National Glass Centre
Year 4 had a spectacular morning at The Glass Centre. They explored the museum and history of glass, as well as an art exhibition. After they explored the gallery, they then made their own glass ceramic decorations. They were lucky enough to also watch a glass blowing workshop where one of the workers made a bowl!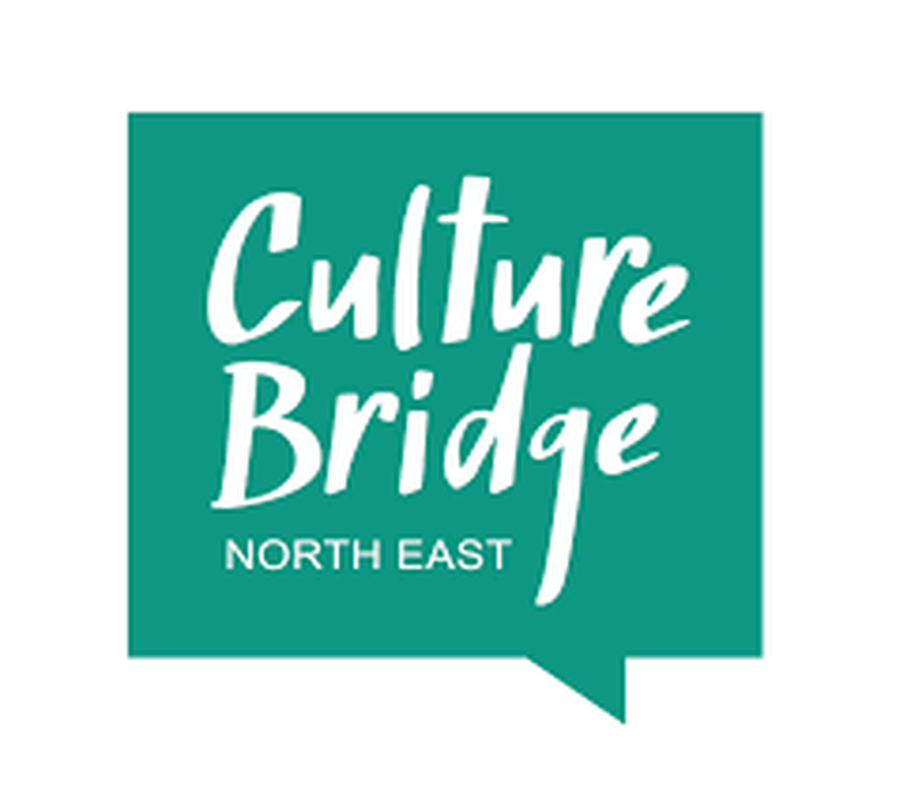 YEAR THREE HYLTON CASTLE
Year 3 had a brilliant morning at Hylton Castle. They explored the castle and found out lots of interesting information. As they went around the ruins, they collected lots of vocabulary and inspiration for their future 'Fairy Tales' unit in English.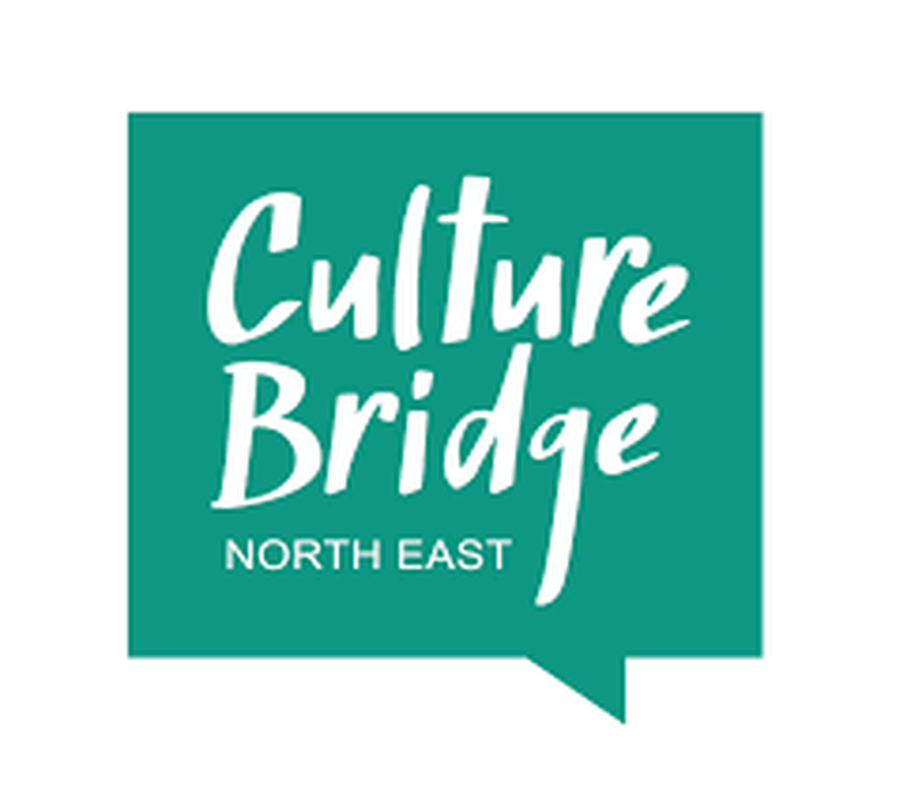 YEAR 1 - LOCAL LANDMARKS
Year 1 have been investigating why they should be proud of living in Sunderland. They started off by playing 'Pin the Tail on the Sunderland'. Then the class went for a walk to spot human and physical geographical features of Sunderland including the River Wear and The Stadium of Light.
____________________________________________________
CONDUCTIVE MUSIC
KS2 had an amazing visit from the fantastic Mr E from Sunderland Music Hub that lasted two days this February.
The conductive music workshops focused on STEAM subjects (which stands for Science, Technology, Engineering, Art and Maths). Year 3, 4, 5 and 6 used our laptops, crocodile clips and an electronic device called a Makey Makey to create music. We found out that we could conduct music by touching our partners ears as our bodies have so much water in them. Our pupils even managed to turn a drawing on a piece on paper into a working keyboard using the graphite from a pencil!
____________________________________________________
CLICK HERE to see what we got up to for British Science Week at Grange Park
____________________________________________________
YEAR 4 - The Empire Theatre
Year 4 had the opportunity to go on a guided tour of The Empire Theatre....with a difference! As we wound ourselves through the dressing rooms, stage, auditorium, private boxes and back stage (among many spaces) we found ourselves part of a mysterious story of talkative crows, ghosts and travelling actors. We know so much more about this beautiful theatre now and we were completely entertained by the story of the crows.
SPRING TIME SPORTS AT GRANGE PARK
Have a peek at some of the sporting competitions that Grange Park have been attending.
SCHOOL PARLIAMENT - Jobs in the Theatre
As part of the Culture Bridge funding, our School Parliament visited The Empire to investigate aspirations and jobs linked to The Arts. We had a theatre tour, which included seeing the theatre ready for a performance, as well as the other roles which makes the theatre run. We looked at the roles of prop and costume designers, as well as building maintenance. We visited The Gods to see how the spotlights work, as well as the sound system. We finished our morning with a drama workshop, where we had to think of different roles in the theatre and then perform a short sketch.
YEAR ONE - Ouseburn Farm & Seven Stories
Wow what a fantastic day Year One had!
Year One were all super safe and sensible travelling on the Metro and walked beautifully to Ouseburn Farm. They loved seeing the different farm animals and even got to touch a tortoise and feed the pig and goats! Then, in the afternoon, our plucky young adventurers enjoyed a magical workshop at Seven Stories exploring different worlds and creating our own stories.
YEAR TWO - Wetlands and Wildfowl
YEAR SIX - Discovery Museum